Tatiana Iakovleva, professor of entrepreneurship at the UiS Business School, is at the forefront of a new research project that has received NOK 10 million in support from the Norwegian Research Council's program "Samansvar".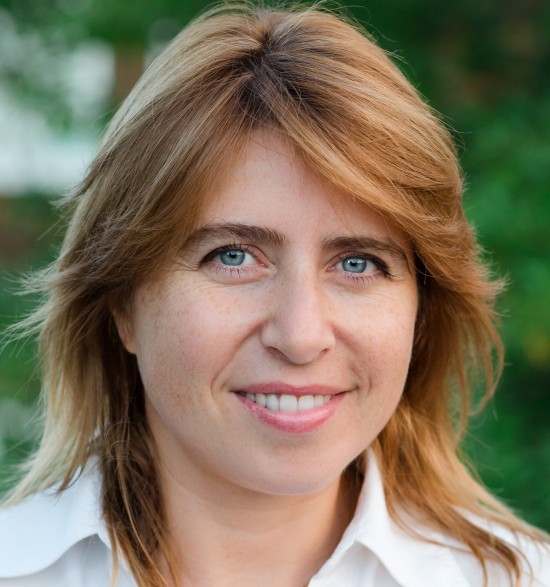 The project comes in the extension of Digitalize or die, which was completed this year. The UiS Business School via The Center for Innovation Research at UiS owns the project, which has a time frame of four years. The project is called Releasing the power of users - articulating user interests to accelerate new innovative pathways in digital health and welfare sector. 
In Releasing the power of users, Iakovleva and her colleagues, associate professor Elin M. Oftedal (University of Tromsø / UiS) and professor John Bessant (University of Exeter / UiS Business School), post doc Elisa Thomas (UiS Business School) and associate professor Thomas laudal (UiS Business School) will contribute to the development of Norwegian Smart Care Lab (NSCL) in the newly opened Health Campus Stavanger.
Health Campus Stavanger is the hub of a research-based health cluster with the aim of becoming the country's foremost arena in simulation-based teaching and learning, as well as innovations in the health and care service. The project will develop a greater understanding of the users by identifying the attitudes, concerns and expectations of users related to welfare technology. "Research shows that almost 30 percent of patients with chronic illnesses develop their own products to help themselves in their own situation, and as many as 8 percent are new to the market and thus have great potential," says Tatiana Iakovleva. Together with the Norwegian Smart Care Center (NSCC), an innovation lab will be created where patients and both large and small providers can meet to optimize the opportunities that exist.
User input must be put into the system Some patient innovators want to start a business around the ideas they have developed. These  businesses often achieve user success and receive great general support, but do not mangage to create response from the health care system. - It is therefore important that we can test innovations and interactions between groups in a different arena than in the health service, says Iakovleva.
They describe responsible innovation as a process whereby the patient himself participates in the development of new products and in deciding how to use them. The project is international, with partners in the Netherlands, Denmark, UK, USA, Australia and Portugal. The University of Twente in the Netherlands, UiS partner in the European Consortium of Innovate Universities (ECIU) network, is the main partner. The project will compare the development of NSCL and Citizen Lab in the Netherlands.
The Norwegian Research Council's "Responsibility Program" aims to advance responsible innovation and corporate social responsibility. The UiS at the Center for Innovation Research is also part of the National Center and will contribute to the establishment of a national research school where responsible innovation is the focus. Iakovleva leads a sub-project in AFINOS, with an extra funding of one million kroner.