Anders Åkerman is promoted to Professor of Economics at UiS Business School. He is mainly working on issues related to the effect of globalization and new technology on income inequality and productivity.
– Dealing with income, wealth, and health inequality will be a key challenge for most countries in the world going forward. Globalization and technological change have transformed how modern economies work in the most fundamental ways one can imagine. My research aims to understand why, how, and what can be done about it, says Åkerman.
Recent work by Åkerman focuses on how broadband internet affects the relative productivity and income of workers with different levels of education. Joint with researchers at the University of Chicago, he finds that the internet primarily benefits highly educated workers. Digging deeper, the primary reason seems to be that such workers engage in tasks that become more efficient with the internet, such as analysis, marketing, leadership, etc.
The Swedish Corona Comission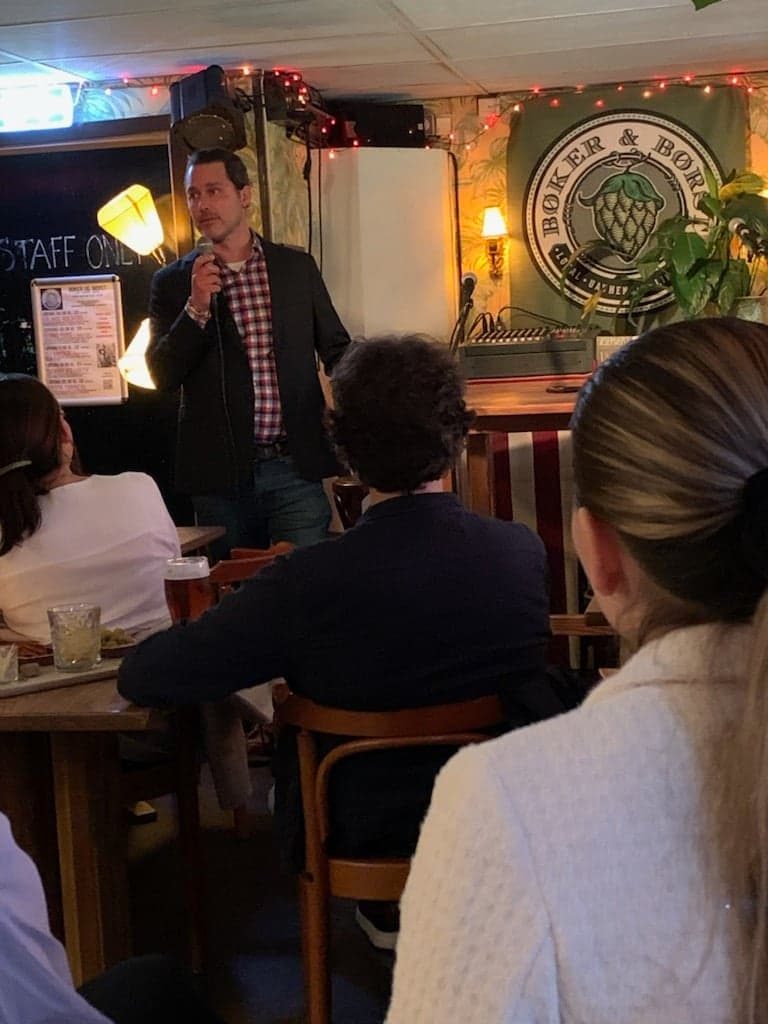 In addition to being a new professor at UiS Business School, Anders Åkerman also works with the Swedish Corona Commission to investigate the economic impact of the Corona crisis in Sweden, as well as the efficiency of economic policy during this period.
He also engages in the public debate in Sweden through op-eds, for example, recently in Svenska Dagbladet criticizing quantitative easing (QE) for exacerbating pre-pandemic wealth inequality in Sweden. His work has been cited in international media such as The Economist.
But Åkermans life is not only about economics. He enjoys SUP-paddling and baking bread, and he has also written a book about how to quit using snus: "Bli snusfri - dette fikser du!". It is translated into Norwegian and also exists as an audiobook.
News from UiS Business School