Thursday 28 October 2021 12:15-13:30,
Arne Rettedals hus,
AR Ø-120.
The controversial author, Bjørn Lomborg, gives a lecture on how climate panic affects us, followed by a conversation with Professor of Economics Bård Harstad.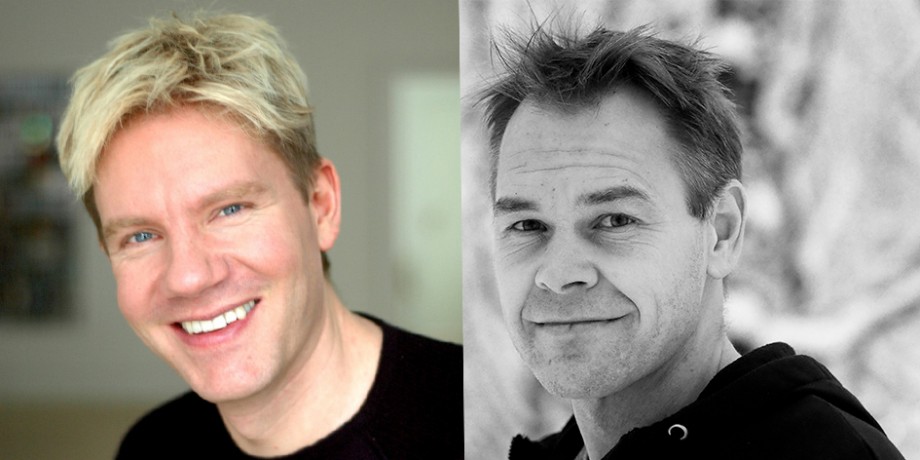 Programme
Welcome and introduction of the guests Bjørn Lomborg and Bård Harstad: Gorm Kipperberg, Professor in Environmental Economics at UiS Business School
Lecture: What does climate panic do to us? Bjørn Lomborg, author and President of the thinktank Copenhagen Consensus Center
Discussion, comments and conversation with Bård Harstad, Professor of Economics
Questions from the audience
Bjørn Lomborg, Author and President of Copenhagen Consensus Center
Bjorn Lomborg is the best-selling author of The Skeptical Environmentalist and Cool It, along with numerous academic books and publications. He is a visiting fellow at the Hoover Institution at Stanford. As the president of the Copenhagen Consensus think tank, he has worked with more than three hundred of the world's leading economists and seven Nobel laureates and helped change billions of dollars in donor spending. His work appears in the New York Times, the Wall Street Journal, the Washington Post, the Economist, the Atlantic, the Financial Times, and many other publications. His monthly column appears in dozens of the leading papers around the world, reaching tens of millions of readers. Time has called him one of the hundred most influential people in the world, he has repeatedly been named one of Foreign Policy's Top 100 Global Thinkers, and the Guardian has identified him as "one of the fifty people who could save the planet." He lives in Prague.
Bård Harstad, Professor of Economics at the University of Oslo
Bård Harstad is a professor at the University of Oslo and an editor of Review of Economic Studies, the leading economics journal in Europe. He has taught at MIT, Kellogg, Northwestern, and Toulouse School of Economics, and has received several awards for his research on political economics and environmental economics.
Organizer: UiS Business School