UiS Business Schools' «Clean Energy Law and Economics Conference» is a new yearly conference in Stavanger that will explore all aspects of clean and renewable energy in an understandable way.
During the «Clean Energy Law and Economics Conference» four panels will discuss solar energy, offshore wind experiences, investments in offshore wind, and green taxes and incentives. Among the participants are both Norwegian and International experts.
The conference will explore the law around renewable energy and economy in an understandable way.
Produce electricity without emissions
Green transition is central to the strategy for the University of Stavanger.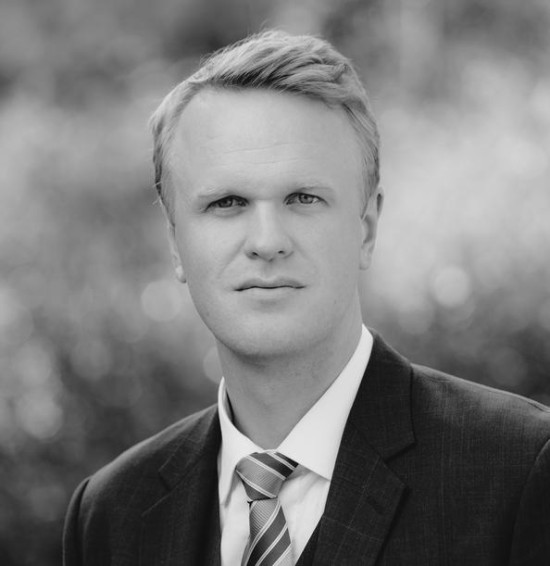 – UiS Business School wants to use this conference to focus on the importance of clean energy in the green transition, says Kristoffer Svendsen who is behind the idea of the «Clean Energy Law and Economics Conference»
He is an associate professor at the department of accounting and law at UiS Business School.
– We can use our competence and network to gather experts in law, economics, finance and the business sector to focus on what's essential for accelerating the green transition. The conference's primary goal is to find out what's needed to readjust ourselves to produce electricity without making emissions in the fastest possible way, says Svendsen.
Listen to the experts
UiS and the Business School will also benefit from this.
– By listening to experts, we can understand how we can educate students that the business sector, politics, and academia need to participate in the national and international green transition.
The conference is for everyone curious about wishes to participate or who already is a part of the green transition.
– We wish all students and employees from the UiS, politicians, business sector and interested foreign welcome to UiS on November 18th, Svendsen says.
The whole conference will be held in English.
Events at UiS Business School
News from UiS Business School