The new expert group appointed by the Norwegian government is led by Mari Rege, an economics professor at UiS Business School.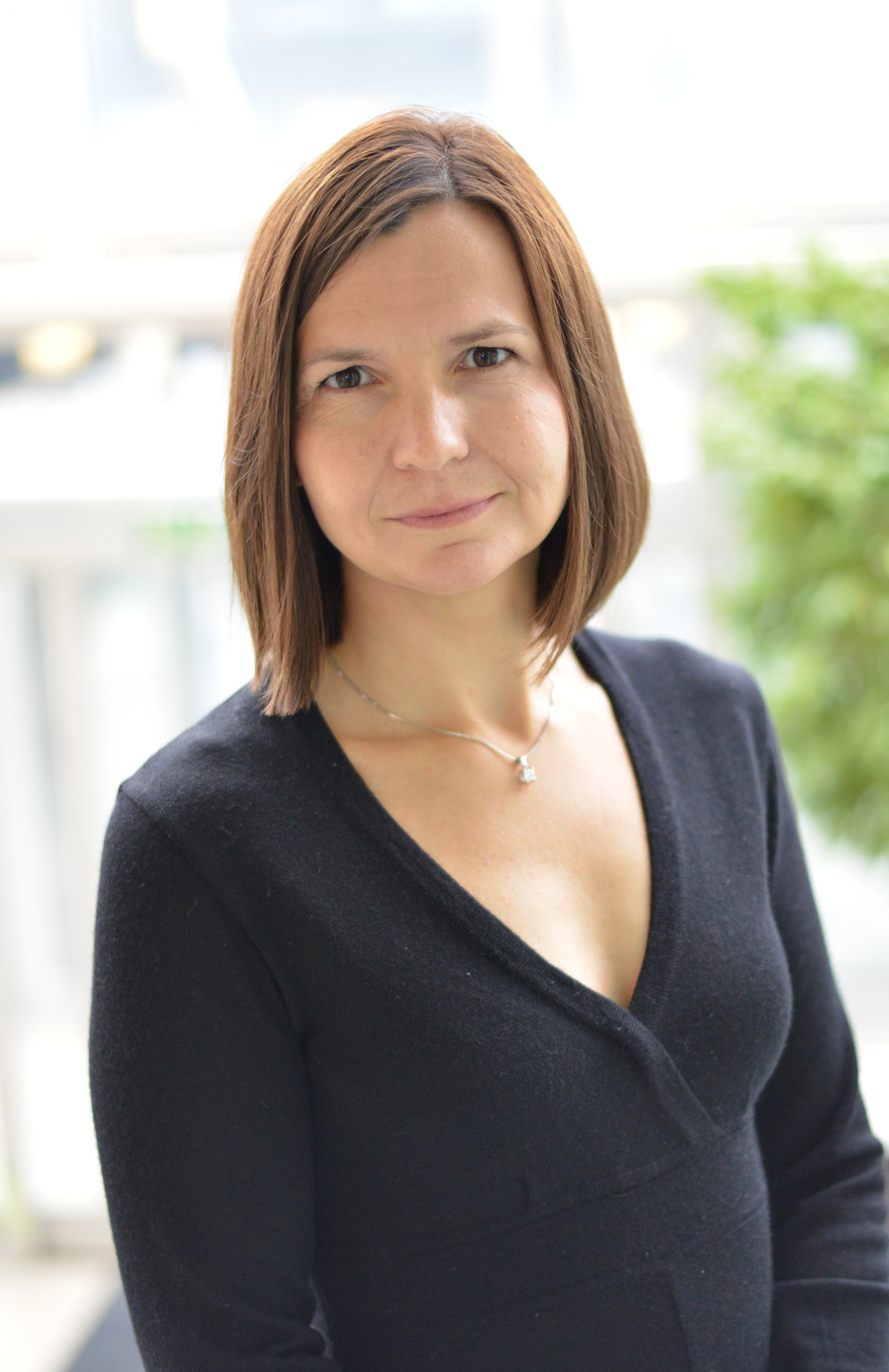 – I am looking forward to starting working with this vital job, together with the other members in the expert group, Mari Rege says.
On Friday, August 12th, the Norwegian government appointed a new expert group that will propose measures that give children who grow up in poverty better living conditions, preventing that poverty from being inherited.
A complex challenge
– We've got a good mandate as a starting point for our work. Growing up in poverty is a complex challenge in our society, and many possible initiatives exist. The question is to find out what's more effective, both for giving the children a good and including childhood, but also to give them a chance to succeed with education and work, Rege says.
She explains that there's much relevant international and national research from different fields of study.
– We will look through this research, which will underlie the group discussions. We will also meet relevant actors, such as public bodies and voluntary organisations, and children and young people who experience poverty.
Delighted with the group
– Even though multiple governments have worked to prevent poverty among families with children, the number of children in low-income families is still increasing. An expert group can give us new advice on how they should prioritise it further, says Kjersti Toppe, the minister of children and families (Sp) in Norway, in a press release.
The expert group has these eight members, who all have relevant competence on the different subject areas.
Leader: Mari Rege, Stavanger, professor
Kjell Gunnar Salvanes, Bergen, professor
Henrik Daae Zachrisson, Oslo, professor
Tormod Bøe, Bergen, professor,
Hanne Solfrid Glemmestad, Gjøvik, leader for professional council for social workers in Fellesorganisasjonen
Tone Fløtten, Oslo, CEO
Kjell Hugvik, Bodø, municipal director
Nina Eirin Drange, Oslo, Post Doc
– I am delighted with this expert group, and I firmly believe that we'll get a high-quality explanation and suggestions that will be important in the government's work for reducing poverty in families with children, says Toppe.
News from UiS Business School