Elham Ghazimatin is awarded the «Robert Lusch Early Career Research Award» for her research in marketing.
– It truly feels wonderful! It is an enormous honour to be the inaugural recipient of this award, says assistant professor Elham Ghazimatin at UiS Business School.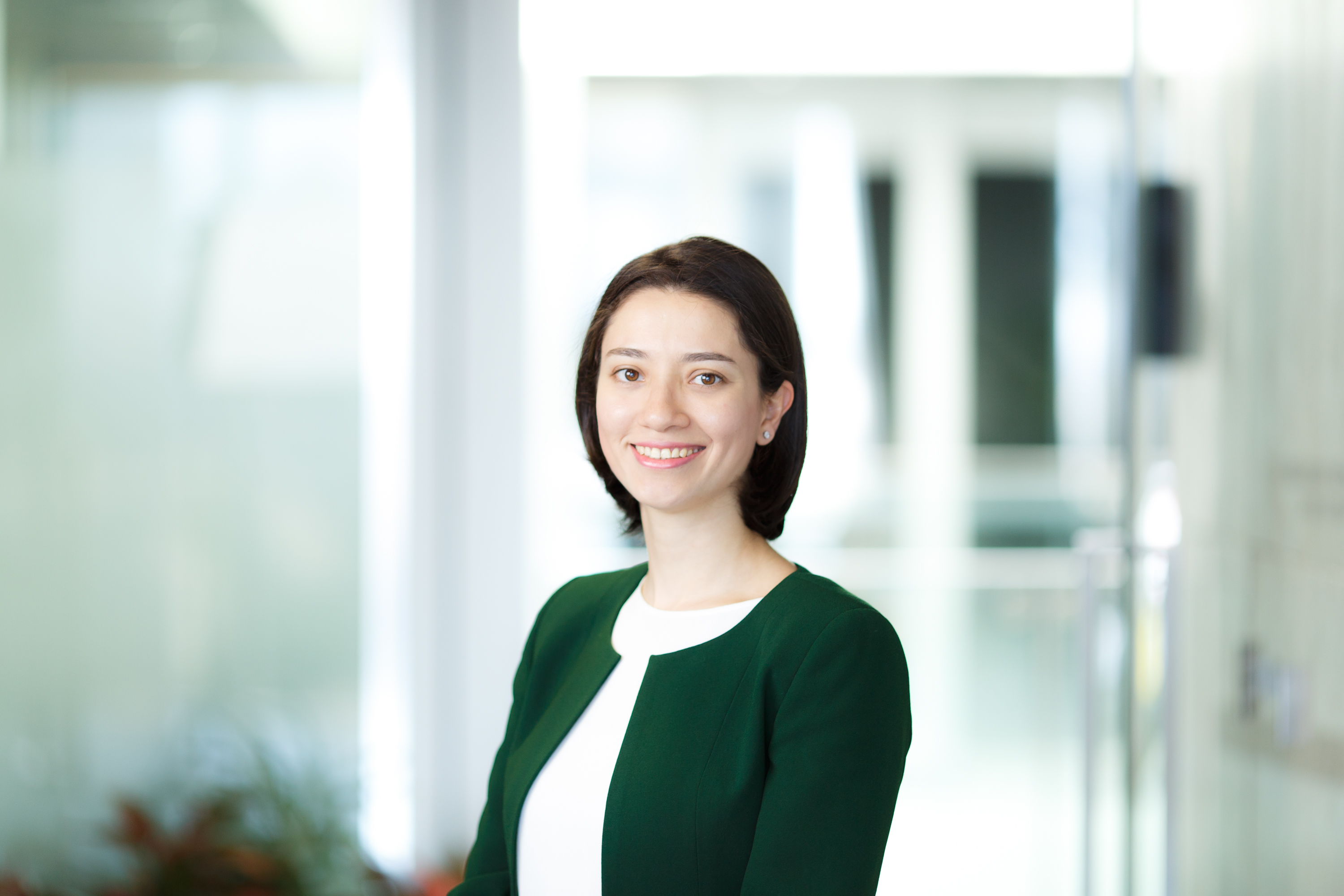 She was recently named the winner of the Robert Lusch Early Career Research Award.
Robert Lusch was an American professor in marketing, and this award aims to recognize a scholar who has published an article early in their career in an AMA Journal. The selected article pushes boundaries and introduces novel theories and conceptual frames better to understand consumers, markets, and marketing actions.
– I'm extremely interested in project/temporary organization governance, and I hope this award will encourage more research on the topic.
Grateful for the aknowledgment
It is the American Marketing Associaton (AMA) that gives the award, and here are some words from the selection committee:
We received many outstanding nominations but yours stood out not only for the novelty of the research and its conceptual framework, but also for the potential of making significant contributions to our understanding of a highly understudied but prevalent form of organization - the temporary organization.  The selection committee and the letter writers noted that the work was "extremely impressive", "the conceptual framework for thinking about the governance mechanisms and performance outcomes for temporary organizations presented here 'has long legs', and that "it encourages future work and has interesting managerial implications". Professor Lusch would himself have been proud of this research stream.
Ghazimatin says that she thinks Professor Lusch has made enormous contributions to the field and that it is an honour to be given an award in this honour.
– To read that he would have been proud of my research stream truly meant the world to me. It's also wonderful and flattering to receive such excellent support from many senior scholars in the field. I'm deeply grateful to each of them for acknowledging the value of my research and nominating me for this prestigious award.
The award ceremony will be held at the February 2023 Winter AMA conference in Nashville.
News from UiS Business School