The Norwegian school for gender research is hosting its annual assembly for PhD candidates in Stavanger 31 May 2023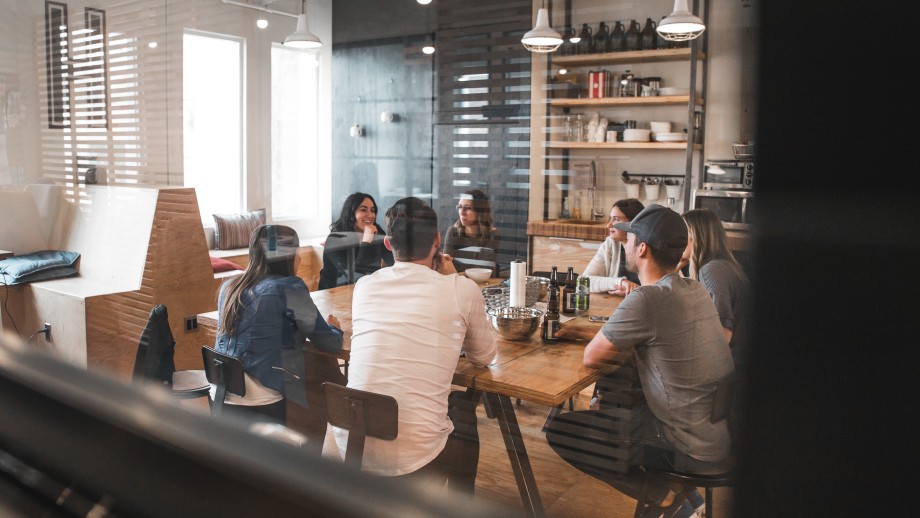 The Norwegian school for gender research will be hosting its annual assembly, providing PhD candidates with the opportunity to present their research, discuss it amongst each other and build network. We aim to create a forum where PhD candidates can exchange experiences and build, sustain and strengthen their research networks..
In 2023, the assembly will take place on 31 May at the University of Stavanger, the day before the conference Gender Studies Now.
Programme:
Welcome
Round of presentations
Ten-minute presentation of the individual projects
We meet for dinner in the evening.
Preparation:
Write a three - five page summary of your dissertation. This will be shared amongst the participants.
The cost of the assembly and the dinner will be covered by the research school. Costs related to travel and accommodation will have to be covered by the participants themselves.
If you have any questions, please contact head of the research school: Zoran Lee Pecic, NTNU.
Register here within Monday 17 April 2023.