The course evaluations for the autumn semester 2020 is now open!
Student – have your say! Finish the course evaluations and your course can win a cake party!
If the course you're taking has the highest response rate or the highest number of respondents, the director of academic affairs has promised cake for the entire course!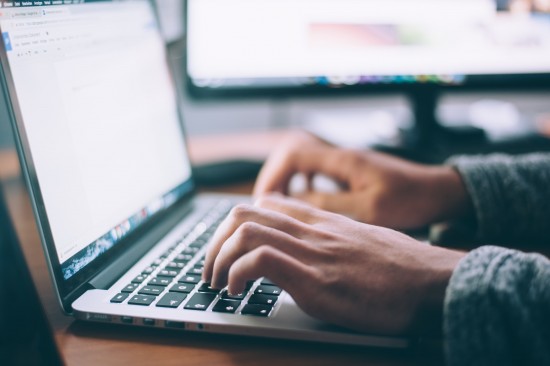 UiS needs your opinion on the course(s) you are studying. We need this to continue our development and to further improve our offerings. This is why we are doing course evaluations for all our students this semester.
Monday night, the course evaluations was sent out to all registered students to your student e-mail, and today you will also receive a text with the same links. There will be one e-mail/SMS for each of the courses you are taking this semester - the links are unique for each course.
It is very important for the continuous work with quality at UiS that as many students as possible responds to the evaluations. The data will be analysed and used in the coming course- and programme revisions. The results will be used for the continuous improvement of the study offerings of UiS. Due to this, we want to ask you all to take the surveys sent to you. This year the Director of academic affairs has promised cake for the courses with the highest participation rate and highest number of replies, to show gratitude to our students taking their time to give us feedback on their courses.
The evaluations are completed anonymously in SurveyXact, and they are open for replies throughout Sunday november 8th, so we encourage you to reply as soon as possible! The survey will take approximately 3-5 minutes to complete.