Tuesday 23 February 2021 12:00-14:00,
Lyspæren.
Join us for a course at Lyspæren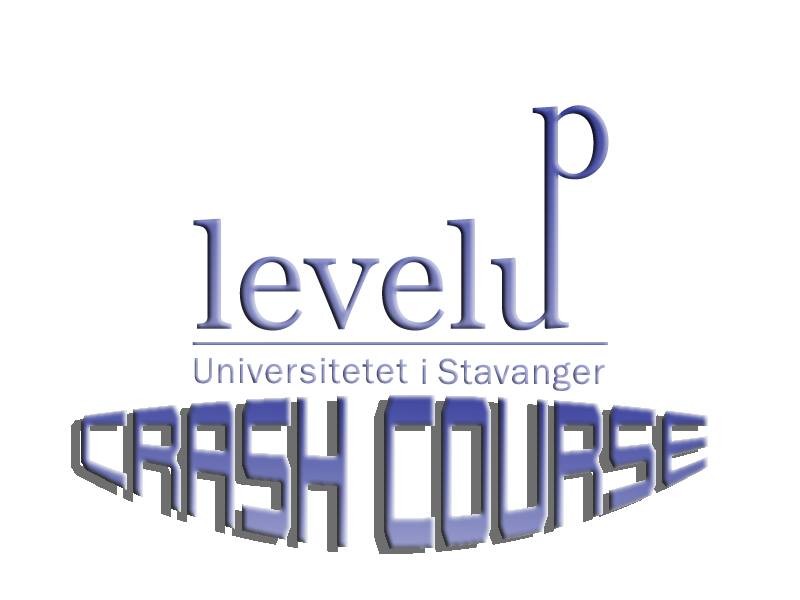 Welcome!
Come join us as we tinker with a free online photoshop version!
This event is meant to show that photoshop, even though it may seem big and scary, can be easy. This course is for entrepreneurs who are looking to futher develop their marketing skills, but also for anyone who are interested in learning photoshop on a basic level.
Adrian, student-assistant at Lyspæren, will be hosting the event.
We will start of with a short optional dialog where we present some logos and talk about their features (text, symbols and colors).
We will then open up "Photopea" (the free online photoshop tool) and give a short introduction to it's most important and easily usable tools and features.
- Canvas size
- Layers and background
- Text tool
- Draw tool
- Magic tool
- Effects (for those who want to tinker a little more)
Come join us for a very informal photoshop course, and try to make a logo of your own! The course will be held physically at Lyspæren, but will also be streamed.
To sign up, please send a mail to isabel.ness@uis.no.
Follow us on Facebook to receive update on the event and link for streaming.