Focusing on data, we will obtain value and impact by computing while maintaining privacy and trustworthiness.
The group focuses on real-world solutions using computing technologies (cloud/edge, AI, blockchain, high performance, etc) in domains such as smart cities, health and energy, while managing the cloud data hub infrastructure at two sites: UiS campus and Green Mountain. The group ensures security and privacy remain paramount for the trustworthiness of any services and data management.
Smart Community Neighborhood – driven by energy informatics (NFR EnergiX)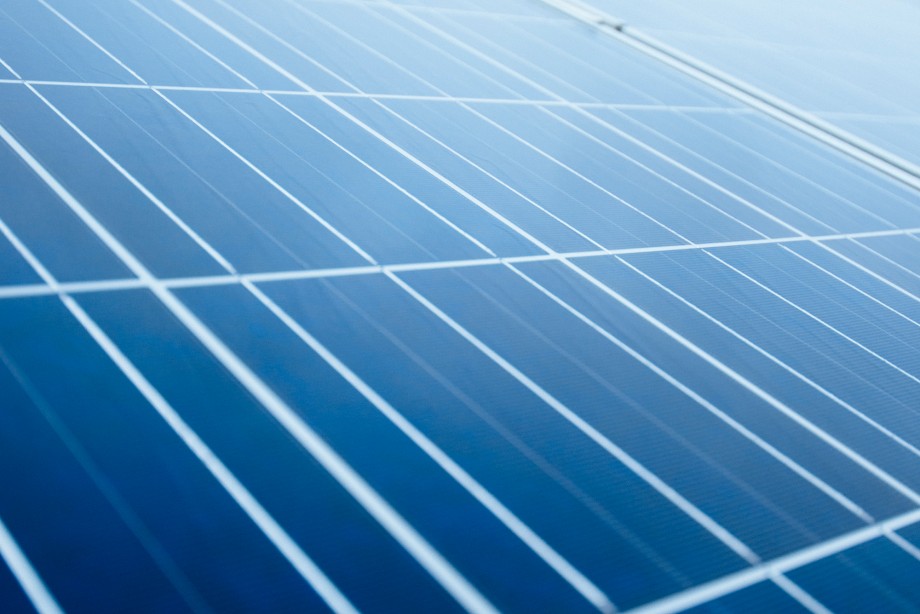 This project focuses on the development of mechanisms which will allow prosumers to share information about their production and consumption behavior. It creates a decentralized virtual neighborhood where each household operates autonomously and trades energy with other households and communities, in which case, the central authority or the main grid only act as a facilitator. Such mechanisms will be particularly applicable for fluctuating loads and solving congestion problems.The project aims to achieve this with ICT based smart-solutions. Machine learning based methods are used to learn and predict household production and consumption behavior. Incentive systems for energy trading are facilitated through the use of blockchains. Furthermore, edge and fog computing drive energy information solutions. Finally, all technical components are driven by data privacy and security elements.
Partnership for joint Curriculum Development and Research in Energy Informatics (PACE) (NFR INTPART)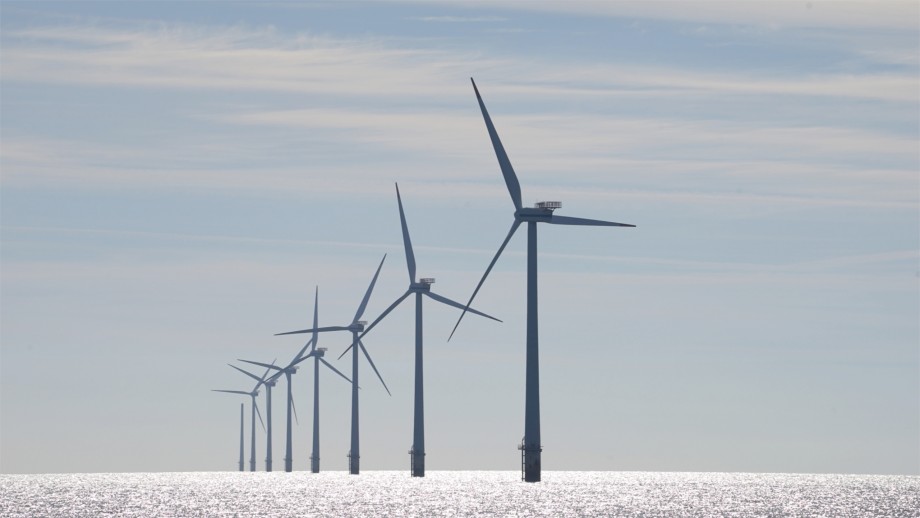 The transition to a globally sustainable low-carbon emission society requires a significant increase in the use of renewable energy. We are facing increased decentralized energy production, and digitalization of the whole value chain. Advanced use of ICT is crucial for realizing this energy shift. This is confirmed in the revised national strategy for Norway on energy research, Energy21 which recommends to give Digitalization and integrated energy systems top priority. In this context, the energy sector is facing two key challenges: 1) the sector must be able to apply state-of-the-art ICT, 2) there is a lack of talents with the necessary expertise in the intersection between energy systems and ICT, which we refer to as energy informatics. This project, which is a collaboration between research groups at University of Stavanger, University of Oslo, Technical University of Munich, and University of Lille, is one response to these challenges. The groups form the core of energy informatics educators and researchers at their respective institutions. Energy informatics (EI) is an emerging interdisciplinary field that deals with the digitalization of the whole value chain of the energy sector. EI is concerned with how to exploit state-of-the-art ICT methods, tools and techniques to achieve sustainable energy generation and use. Research and education in EI requires a solid foundation in informatics. EI research and education can therefore naturally be envisioned as extensions of research and educational programs in informatics. The goal of the project is to strengthen the research and educational activity on EI at the partner institutions.
Kenya-Norway Mobility Programme for Computer Science Education KeNoMo(SIU/NFR NORPART)
The objective of the project is to facilitate mutual student mobility and academic cooperation between the partners, and will thus enhance the quality of computer science education in both Norway and Kenya.
Cloud Artificial Intelligence for PathologyCLARIFY (EU ITN)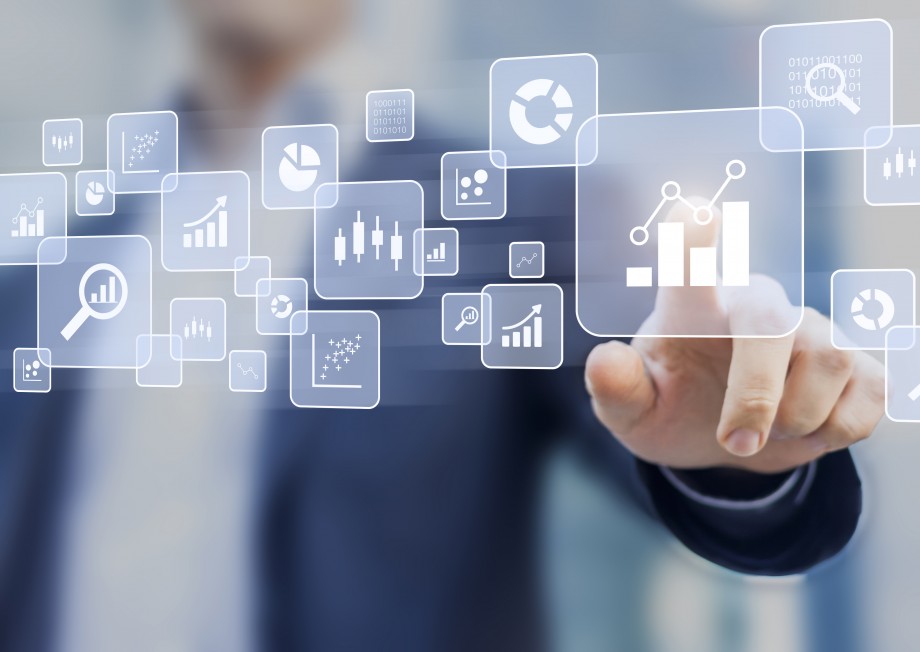 CLARIFY's main goal is to develop a robust automated digital diagnostic environment based on artificial intelligence and cloud-oriented data algorithms that facilitates whole-slide-image (WSI) interpretation and diagnosis everywhere with the aim of maximising the benefits of digital pathology and aiding pathologists in their daily work.
Future Energy Hub aims to create greener buildings and districts in collaboration with business and the public sector. The project serves as a connection point for various disciplines. By connecting cutting-edge expertise from several fields, the best possible basis is created for innovative innovation and development towards greener cities.
DigiWells: Digital Well Center for Value Creation, Competitiveness and Minimum Environmental Footprint(NFR SFI)
The objective of the center is to develop new knowledge, methodologies, and innovative solutions to improve the well delivery process enabled by digitalization, new sensors, high speed telemetry, automation, and autonomy.
DIFI-PRO- Distributed fibre optic sensing for production optimization (NFR)
This project will perform experiments and modelling to increase our understanding of distributed fibre optic measurement systems as a cost-efficient tool for production optimization and increased field recovery.
5G Management and Orchestration for Data and Network Integration 5G-MODaNeI (NFR)
5G-MODaNeI focuses on allocating together the network resources of 5G and the data resources of Multi-access Edge Computing (MEC). The risks and the vulnerabilities for attacks and failures in 5G MEC will be identified. The impact of joint data and network resource allocation on security and dependability in 5G MEC will be determined. Next, innovative and intelligent solutions will be created. These solutions will allocate the network and data resources to maximize the security and dependability in 5G MEC.
Our researchers
Our PhD students