Tuesday 21 September 2021 19:30-21:00,
Victoria Hotel,
Salon du Nord.
Art Science & Cocktails "Caring Futures edition" is a brainteaser to introduce the concept of how technology might aid, challenge or change our concepts of care and caring in the future.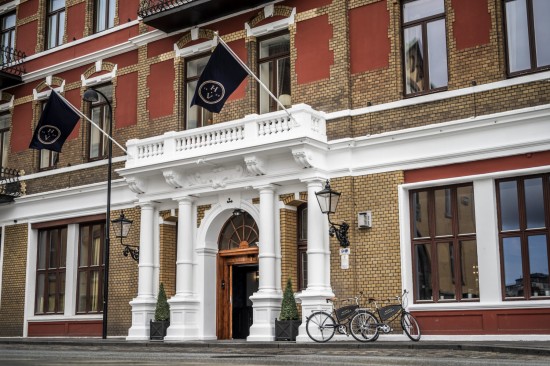 The event preludes the art exhibition "Caring Futures" that will be launched  fall 2022 at Sølvberget Gallery, initiated by the CARING FUTURES research group at University of Stavanger and i/o/lab.
As machine technology, AI and robotics gets embedded into our society this might also affect our most human qualities – our empathy and need to be cared for – and care about. How will technology inflict our lives and health industry? Are machines smart and – do they really care?
The event is free of charge. No registration required
Program:
19:30  Welcome and introduction to Art Science & Cocktails: Caring Futures edition by curator, artist and founder of i/o/lab, Hege Tapio
19:45 "Will we stop caring? Healthcare in a technology-oriented future" Science Talk by Project Leader for Innovation, Stavanger University Hospital (SUS) Kenneth Austrått.
20:00 "Adapted worlds, Life on the border between the authentic and the inauthentic". Artist Talk by Norwegian science fiction writer Cathrine Knudsen.
Cocktail break
20:30 «Imaginaries of the care robot " Science Talk by associate professor in Centre for Gender Studies and the Caring Futures project, UiS, Ingvil Hellstrand
20:45 «Exploring haptic robots' artificial empathy» Artist Talk by the artist and researcher Kaisu Koski
21:00 End Program
The event is a part of Nordic Edge Expo.
Art Science Cocktails are a social event series initiated by i/o/lab and curator Hege Tapio, seeking to create an interdisciplinary mingling opportunity for researchers, artists, students and other interested. During these events, scientific and artistic inspirations are presented as short talks while you may enjoy the exquisite cocktail menu.