Tuesday 16 November 2021 12:15-13:45,
Kjell Arholms hus,
Auditorium 1.
Thirty years ago, architect and Professor Harald N. Røstvik and the lead singer of a-ha, Morten Harket, joined forces to bring attention to the climate and environmental issues. This resulted in a film that highlighted the potentials of solar energy. What is the situation like today? Welcome to a conversation about eco-care, solutions, serenity and hope.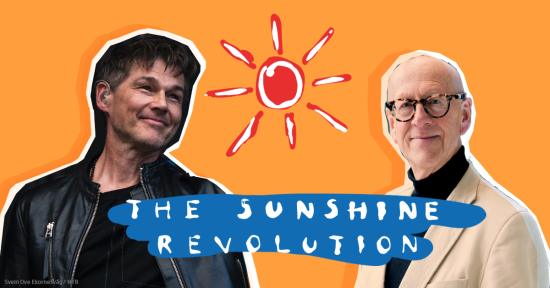 The event and the conversation will be held in English. Attendance is free but registration is required, so please register your attendance. 
We encourage people to show up physically to get the full experience, and to take part in the conversation. However, the event will also be streamed for those not able to attend.
Join us for a live film screening on campus followed by a conversation between Professor Harald N. Røstvik and Morten Harket. Together they will explore what the status of The Sunshine Revolution was 30 years ago, where we are today, and what will happen in the next 30 years. PhD fellow in Environmental Humanities Mehdi Torkaman and coordinator of Future Energy Hub Helleik Syse will introduce the film and moderate the discussion.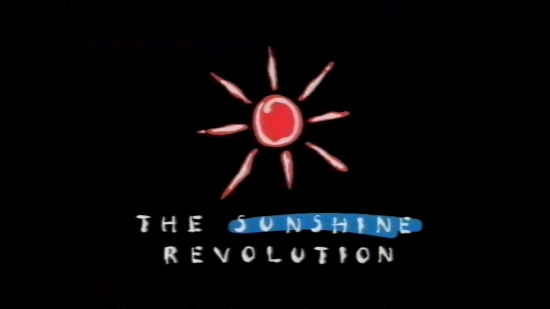 Programme 16 November at the University of Stavanger, Kjell Arholms house, Audiotorium 1:
12.15 – 12.25: Welcoming and introduction by Mehdi Torkaman and Helleik Syse
12.25 – 12.35: Background for the film by Harald N. Røstvik
12.35 – 12.50: Film screening – 15 minutes.
12.50 – 13.20: Panel discussion with Harald N. Røstvik and Morten Harket. Moderated by Mehdi Torkaman and Helleik Syse
13.20 – 13.45: Questions from the audience 
Putting environmental issues on the public agenda
Since 1988, the a-ha lead singer Morten Harket and Professor Harald N. Røstvik have collaborated on getting environmental issues on the public agenda. This has led to a range of projects. The most famous is perhaps their import of the first electric vehicle to Norway. In 1989 they started driving it through the toll roads in Oslo without paying fees. This was the start of pushing the Government towards introducing the world's best electric vehicle incentives.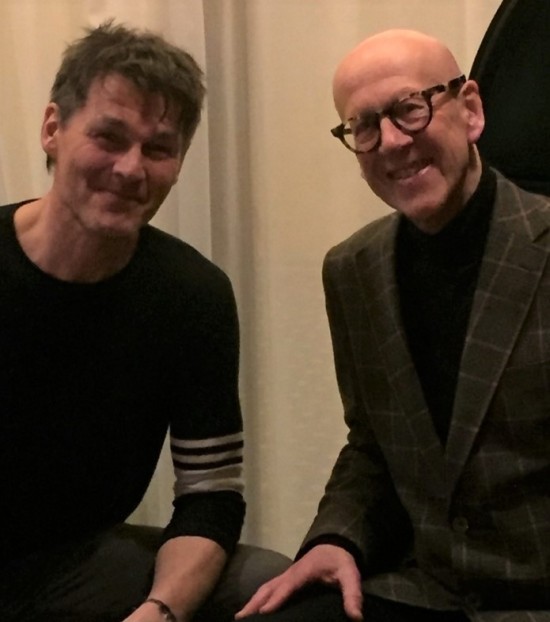 Pioneering film about solar energy
Another collaboration was the making of the film The Sunshine Revolution, which first came out 30 years ago, in 1991, a year after Røstvik published his book under the same title. 
This film was pioneering in the way it described the ways in which modern life often leads to a degradation of the natural environment. But the film went a step further, by exploring how solar energy can solve many of these problems. The Sunshine Revolution points at the role of individuals and politicians in ensuring available renewable energy of the future, clean transportation, a more ecological building industry, and a safe environment free of oil wars.
Organized by City- and regional planning (BYG 655), Department of safety, economics and planning (ISØP) in association with The Greenhouse and Future Energy Hub.