Tuesday 30 November 2021 09:00-10:30,
Webinar.
What does a Dynamic Digital Twin of a gass processing plant look like, and how can we utilize this technology to increase value, safety, and simplify work processes?
CIAM Data Management Knowledge Hub Meeting: Tuesday, November 30th, at 09:00 - 10:30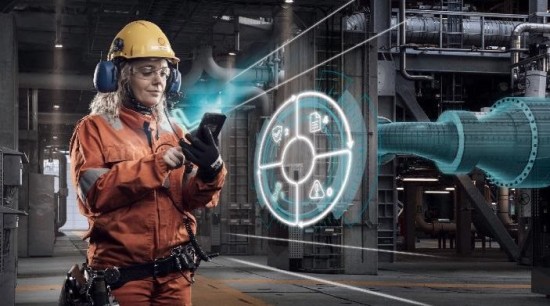 Shell has implemented the worlds first "reservoir to market" Dynamic Digital Twin at the Nyhamna gass plant, and wishes to share their experience of the journey towards a more digital future.
Presentation by Mariann Forsberg, Delivery Lead, Nyhamna Dynamic Digital Twin and Endre Nisja, IM Lead at Shell Norway.
The Webinar will take place on Tuesday, November 30th, 09:00 - 10:30.
There will be an open discussion after the presentation of the subject. Members of CIAM will receive an invitation for this event. If you are not invited, please send an e-mail to ciam@uis.no to register.
The seminar is hosted by CIAM HUB for Data Management