Thursday 16 December 2021 11:30-12:00,
Webinar.
In this CIAM Lunch & Learn session, Anouk-Letizia Firle from Sustainable Energy will present the test facilities for future fuels, offshore wind, smart energy systems and some concrete projects.
Norwegian Catapult is a program of national centers that provide facilities, equipment, expertise, and networks.
Sustainable Energy was established in 2018 as one of five Norwegian Catapult centers. The mission is to create Norwegian jobs and value in Norway by helping companies develop and test sustainable solutions for energy generation, storage, distribution and management.
The seminar is digital and takes place on Thursday, December 16th, from 11:30 - 12:00.
There will be a short introduction and an opportunity to ask questions at the end of the presentation.
The webinar takes about half an hour, so participants may use i.e. their lunch break for professional replenishment.
To access the webinar, you must register in advance of the event by sending an e-mail to ciam@uis.no
About the Presenter: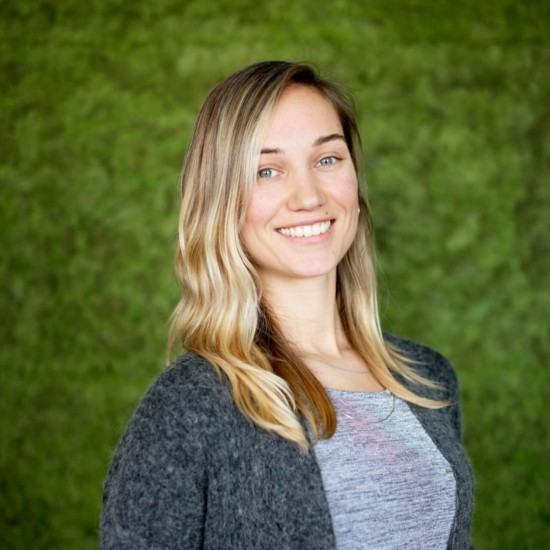 Anouk-Letizia Firle is facilitator for offshore wind and future fuels innovation at the Norwegian Catapult Centre Sustainable Energy.