The Faculty of Science and Technology has about 2880 students and 370 employees. The curriculum focuses especially on engineering disciplines, while research activities are characterised by innovation and collaboration with industry and government.
Visit us
Kjølv Egelands hus, Level C (3rd floor), Kristine Bonnevies vei 22, 4021 Stavanger
Building a sustainable future requires technology and science as foundational pillars.
Departments at the faculty
There are seven departments at the Faculty of Science and Technology.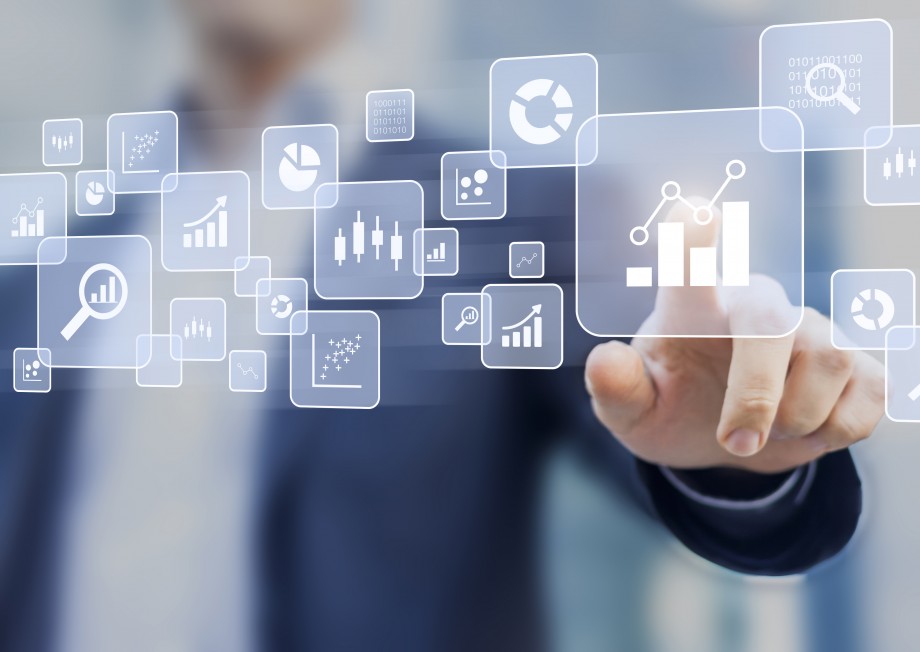 Department of Mathematics and Physics
Department of Electrical Engineering and Computer Science
Department of Mechanical and Structural Engineering and Materials Science
Department of Chemistry, Bioscience and Environmental Engineering
Department of Energy Resources
Department of Energy and Petroleum Engineering
Department of Safety, Economics and Planning
The faculty offers study programmes within science and technology fields. We offer doctoral and graduate-lever programmes as well as undergraduate and master's level programmes.
Scientific excellence
Some of the research conducted at the Faculty of Science and Technology is at the very forefront of scientific achievement in its respective areas.
Research conducted at the Faculty of Science and Technology are on the following themes in the period 2017-2020:  
Oil and energy resources   
Marine technology  
Health
ICT and infrastructure   
Safety
In addition comes the emphasized goal on excellent research
The focus areas are strategically chosen to follow up changes in society and the need for new knowledge within our core areas: science and technology. They represent areas in society where the need for new skills and new technology are great. Within the thematic initiatives, the faculty has both academic weight and prerequisites for challenging the familiar and exploring the unknown.
Focus areas
Oil and energy: efficient and environmentally friendly extraction of oil and gas, renewable energy, energy efficiency, smart energy systems and carbon capture and storage. 
Marine technology: technology for operation and design of marine structures, aquaculture and biological and chemical processes in the ocean.  
Health: medical technology, biomedicine and e-health / welfare technology.  
IKT and infrastructure: ICT and infrastructure: digitalisation, computer science, ICT security and infrastructure for smart cities.   
Safety: risk management and societal security.  
One goal for the thematic focus areas is to build up and develop more professional groups with high internationally recognized quality. More collaboration across disciplines, departments and with other faculties is important to succeed.
Management