Folken is run by a Student Society and is a popular concert venue in Stavanger. It is located close to the city centre in the eye-catching yellow building with its neo-classicist facade drawn by the Norwegian architect Gustav Helland.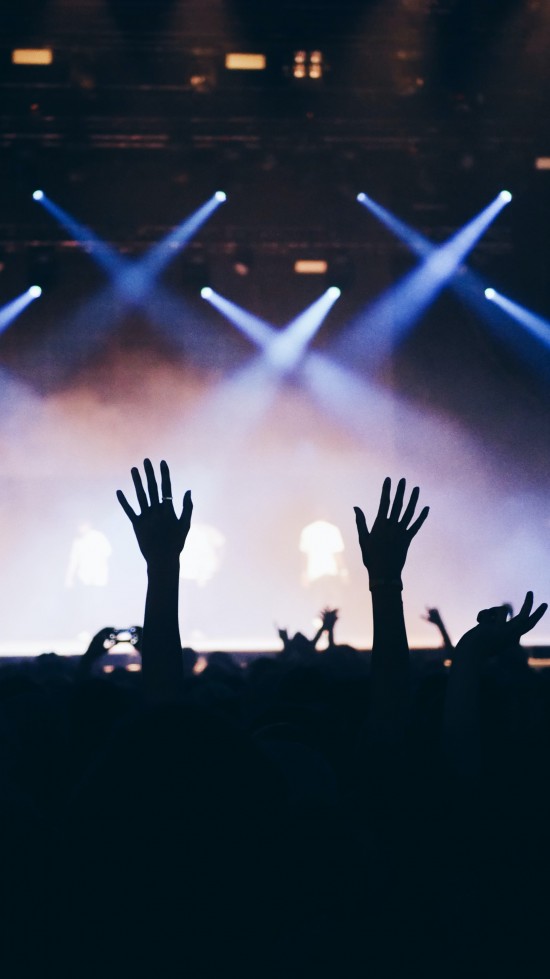 Built in 1925 it was originally the worker's union's house in Stavanger and later became a movie theatre, which is still remembered by the older generation in Stavanger for John Wayne and Tarzan movies.
In 1988 students took over the building and finally had a house of their own in the city centre.
As a student in Stavanger, Folken offers you the opportunity to get involved, to meet new people and last but not least, discounts on everything. Run by an administration dedicated to serving the students' interests, and a group of nearly 200 volunteers filling the house with a variety of activities. Only your imagination and physics set the limits for what is possible at Folken.
Concerts in Folken's main hall, Storsalen, make up the majority of the program and the venue is established in Norway and Scandinavia as a natural stop on the tours of domestic and international artists.
If you are not a fan of concerts there is no need to despair. Make use of the free WiFi in the café Akvariet or participate in the quiz, debates or film club. Other activities are also very welcome at Folken.
If the students feel something is missing, Folken will try its best to help you make it happen.
Whether you are looking for a place to hang out with new friends or want to get more involved and sign up as a volunteer, Folken is the first place you should go to.
For more information:
www.folken.no
wwwww.facebook.com/Folken1988