The UiS is open to students, staff and visitors, in compliance with existing infection control precautions. Here is the information that applies to the university.
Follow the rector's advice, and the springtime will be bright!
Infection control instructions for UiS campuses
The University of Stavanger adheres the the same infection control guidelines as other workplaces. Students, staff and visitors must also familiarise themselves with the UiS infection control instructions before coming to campuses.
Updated 17 February 2021
Students and staff are personally responsible for safeguarding their own health and adhering to the applicable infection control measures at all times. Please comply with the guidelines issued by the Norwegian Institute of Public Health.
UiS has made accomodations to ensure that everyone can keep at least one meter's distance in most teaching situations, and the following applies for both classrooms and auditoriums:
Disinfect hands before entering lecture rooms. Sanitisers can be found at the entrance and inside the room.
Do not use seats that are cordoned off or otherwise marked as inaccessible.
Disinfect your seat/surface before lecture. Wipes can be found by the entrance.
Cooperate to avoid crowding at entry and exit points.
If you still feel unsafe, consider wearing a face covering while you are on campus. Face coverings can be purchased in the SiS bookstore og cafés. In teaching situations where your faculty recommends or requires face masks to be worn, a mask will be made available to you.
Please check these instructions for correct use of face covering.
Infection control routines for lecturers​​​​​​​ 
Lecturers are responsible for disinfecting their own seat/surface and equipment. Wipes are available in the room.  ​​​​​​​
Lecturers are responsible for reminding those present about infection control routines for lecture rooms. 
Infection control routines for meeting rooms
The person in charge of the meeting is responsible disinfecting their own seat/surface and equipment. Wipes are available in the room.  
Meeting attendants are responsible for disinfecting their own seat/surface before the meeting. Wipes are available in the room.                   
For supplies refill call 976 96 442.
Sikresiden.no (On the safe side)
Please check coronavirus information at sikresiden.no. This site is specially adapted to students and staff at universities and university colleges, among other things, by making the local emergency number at their institutions easily available. The information is available in Norwegian and English
Opening hours and transportation
UiS is open for students, staff and visitors. Opening hours are 7:45 am to 8:00 pm for all buildings. Read on for more information about transportation and opening hours.
After closing time, you will need an access card to enter the buildings.
Transportation
We recommend making you way to campus by walking or cycling, or by car. If you have to use public transport, please avoid rush hour and make sure to observe the NIPH's advice for public transport passengers.
SiS cafés
You are welcome to eat and drink at our campus cafés during these opening hours.
SiS bookstore
Opening hours are weekdays between 9 am and 3 pm.
Library
Here you can find opening hours for all libraries. Reading areas at the library must be booked in advance, and bookings can be made a week in advance. Courses and guidance will mainly take place digitally.
Archaeological museum
The following opening hours for the museum apply.
For employees
Information for staff on the coronavirus situation.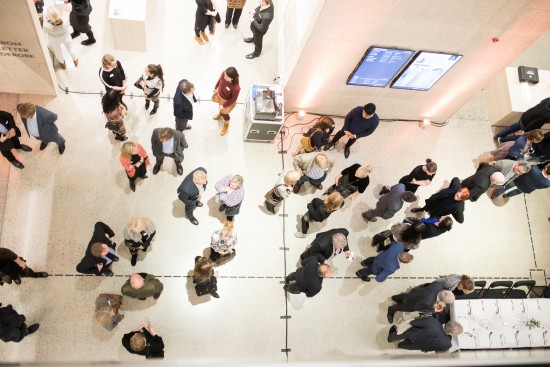 Useful articles and information for staff can be found on the UiS intranet. Access the site with your Feide login.