On this page you will find news and operational announcements from the IT Department at UiS.
New certificate for wireless network eduroam December 14th at 16:00
The authentication service for the wireless network eduroam will get a new certificate on 14th of December at 16:00.
The authentication service for the wireless network "eduroam", will get a new certificate on Monday, December 14th at 16:00. Some users (depending on type of wireless device), will need to approve the new certificate at the next connection to eduroam. On UiS laptops, Android devices and devices with Linux OS, the new certificate will be approved automatically.
Device types with automatic approval:
• UiS owned laptops and mobile devices (managed by UiS- IT)
• Mobile devices with Android OS
• Devices with Linux OS
Devices with manual approval:
• Private laptops with Windows OS
• Apple MacinTosh (MAC OS), Apple iPhone og iPad (iOS)
Details for manual approval of new certificate:
Certificate name: USERTrust RSA Certification Authority
Issued by: GEANT OV RSA CA 4
Server: edunps02.uis.no
Problems with UiS laptops (managed by UiS IT)?
A new wireless profile for the eduroam wireless network, containing a updated certificate, will be distributed to devices connected to the network. Offline devices may experience connectivity issues to the eduroam wireless network. If this happens, please contact the IT-servicedesk:
Problems with private wireless devices?
You may have to choose "Forget eduroam" and try to connect to eduroam again. On some devices you have to right-click on " eduroam" and choose forget. On other devices you may choose "Delete this network".
Contact IT Service Desk:
E-mail:it-hjelp@uis.no
Telephone: +47 51 83 30 00 (08:00-15:30)
New Microsoft Edge browser
UiS will upgrade Microsoft Edge on all PCs on campus to the latest version
The new version of Microsoft Edge has been completely rebuilt in terms of world-class compatibility and performance, the security and privacy you deserve, and new features designed to give you the best of the web. The upgrade will take place automatically.
More information about the new browser from Microsoft can be found here: https://www.microsoft.com/edge
Tagging of external e-mail
New function will be activated 27.10.
As a part of the University's effort to reduce phishing and other e-mail scams, e-mail from external addresses will be tagged with the footer: 
Additional security being enabled in Office 365. 
From Wednesday 14.10, 2 new security functions will be activated in Office 365. The functions that will be activated are trusted attachments and trusted links.
Trusted attachments
Trusted attachments protects against unknown malware and provide so-called zero-day protection. The messages first passes through several filters and is scanned by three antivirus engines for known viruses based on signatures. The attachment is then treated as suspicious and redirected to a specific environment. Here it opens in an insulated container that Microsoft calls a detonation chamber.
 
A number of machine learning and analysis techniques are used to detect possible malicious intentions. It examines whether the attachment contains executable code, attempts to write to the registry or file system and copies itself. If no suspicious activity is detected, the attachment is considered safe and the message is released for delivery to the mailbox.
Trusted links
Trusted links proactively protect against malicious URLs in messages or Office documents. The protection is dynamic. The links are only scanned when you click on them.
New print queues with better color quality available
You may install the print queue that best suits your needs.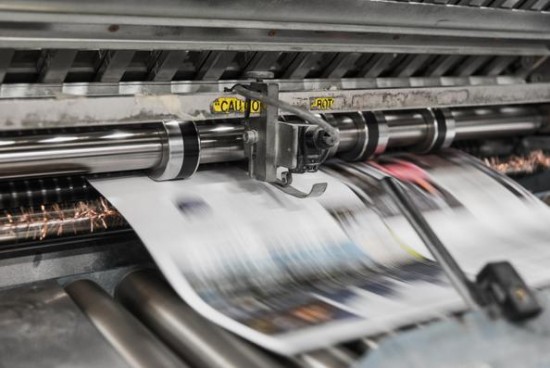 Several users have requested better color quality. This is now available via new print queues.
You may install the queue that best suits your needs on your private PC. UiS PCs will have these print queues automatically. 
The new print queues are:
PrintUFRII1 - suitable for regular printing.
PrintPS1 - suitable for pictures / drawings in color. 
The old queues will operate until the year 2020.