Several researchers from the UiS Business School feature in two different rankings of the world's most cited researchers. One of these rankings shows the top 2% of the world's most cited researchers in their field, and the other shows the top 1%.
Citations are the most generally accepted measure of quality in research and show how much impact the research concerned has on other research.  

Andrés Rodriguez-Pose and Ron Boschma, both adjunct professors at the UiS Business School, feature on the ISI's list of the top 1% of the world's most Highly Cited Researchers. Prof. Boschma is a professor of regional economics and Prof. Rodríguez-Pose is a professor of economic geography.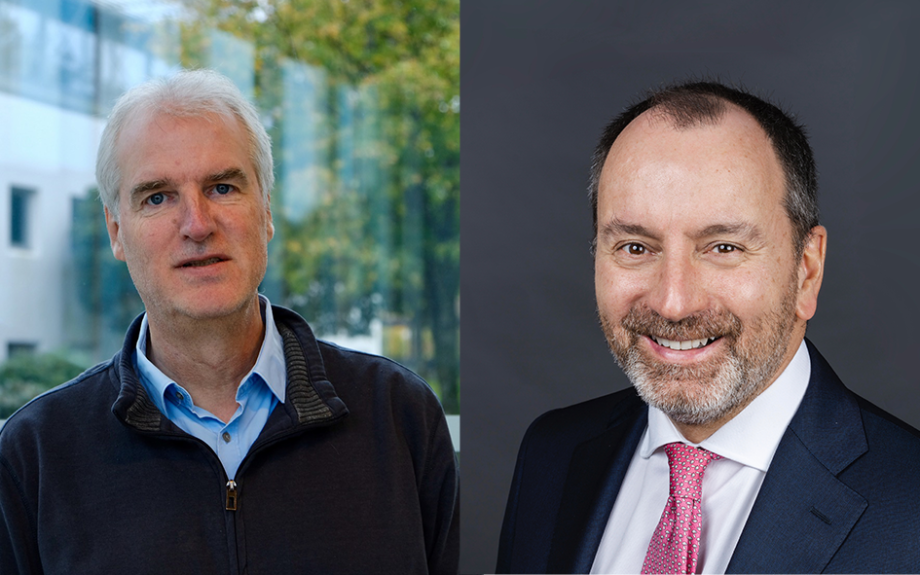 Clarivate is responsible for the list of Highly Cited Researchers. This list is based on the most cited articles in the Web of Science, a tool that provides details about citations in scientific articles.  
The list of the world's top 2% most cited researchers also features Ragnar Tveterås, Tom Brökel, Bjørn Terje Asheim, Rune Dahl Fitjar, John Bessant and Subal Kumbhakar, as well as Andrés Rodríguez-Pose and Ron Boschma. They are all affiliated with the UiS Business School, the Centre for Innovation Research and the proposed SFF Centre for Innovation, Institutions and Policy.  
The top 2% ranking are compiled by researchers from Stanford, along with the Elsevier publishing company and the consultancy company SciTech Strategies. The list is based on analyses of citations in the Scopus database that was launched by Elsevier in 2004.  
"This is yet another example which confirms what an excellent innovation research milieu we have at the UiS Business School. We are featured here among the global elite and this makes me feel optimistic about the success of our SFF (Norwegian Centres of Excellence) application. For a long time now the UiS Business School has been investing heavily in recruiting top researchers and we also have several highly cited researchers in other disciplines," says Dean Ola Kvaløy.  
Tekst: Silje Marnburg Ellefsen
Aktuelt fra Handelshøgskolen ved UiS