Would you like to learn more about 3D-printing? Get an introduction and access to the 3D-lab at the University Library!
Only 1 person may use the 3D-lab at a time.
Clean surfaces after use.
Explore new technology, learn something new and find out more about the growing possibilities for 3D printing! Students and employees at UiS can access our 3D-lab and get creative.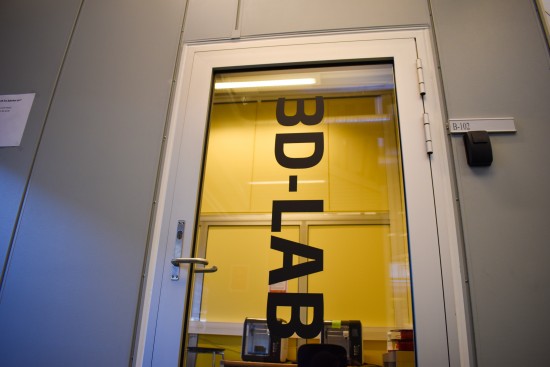 In the 3D-lab you will find two FlashForge Adventurer 3 3D printers. The maximum print size is 15x15x15 cm, and the material in use is PLA. You can use Inventor to create your own 3D design. You can download a free student version of the software. Or you can explore Thingiverse to find free designs.
Use of the 3D-lab is free of charge, but you have to complete a 20 minute introduction to get access.
Contact us at ubis3dlab@uis.no to make an appointment!
The 3D-lab is located on the main floor in KE.
You will be ready to use the 3D-lab after a short introduction. Please contact us to make an appointment!
Once you have completed the introduction, you will be able to book the 3D-lab and use it for free during the Library's opening hours!
Do you have any questions regarding the 3D-lab? Please contact us!