Monday 27 November 09:00 - Thursday 30 November 16:00,
University of Stavanger.
We have the pleasure of welcome you to the 35th Norwegian ICT Conference for Research and Education, NIKT 2023.
Where
University of Stavanger
Theme
Information and communication technology
NIKT 2023
The conference is hosted by Faculty of Science and Technology, Department of Electrical Engineering and Computer Science.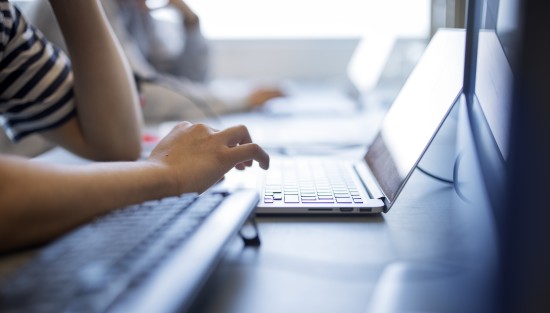 The University of Stavanger has an innovative and international profile and constitutes a driving force in the development of knowledge and change processes in society. Our societal mission is to challenge the well-known and explore the unknown. Read more here.
Contact
Førstekonsulent
51831810
Faculty of Science and Technology
Faculty Administration TN
Kontor for forskningsadministrative tjenester
Førsteamanuensis
51832043
Faculty of Science and Technology
Department of Electrical Engineering and Computer Science
Kontorsjef
51833501
Faculty of Science and Technology
Faculty Administration TN