The cluster aims to develop excellent research within four focused research areas.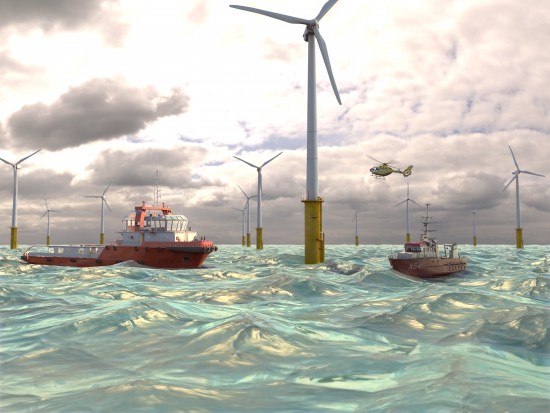 The research areas are Aquaculture technology, Offshore and Subsea Technology​, Offshore Wind​ and Fjord Crossings.​
This will stimulate further research within the strategic area Ocean at the Faculty of Science and Technology, and thus improve the level of multidisciplinary research and collaborative projects. ​