Cyberbullying is a significant social, health, and behavioural concern throughout the EU and worldwide. The PARTICIPATE project will address this research topic in relation to parents. The project will deliver a world-class multi-sectoral, multidisciplinary doctoral training program, incorporating plans for substantial networking and exchange of information, expertise and action potential regarding the nature and extent of cyberbullying across Europe.
Project title
Parents and Technology in Cyberbullying: Intervention and Prevention for Future Experts.
Reseach project
PARTICIPATE is a Marie Sklodowska-Curie doctoral network on the topic of cyberbullying and parents.
Objectives
To train a new generation of 10 innovative early stage researchers (ESRs) in highly transferable multi-disciplinary research skills, so that they can expand their employability in public and private sectors and make a significant contribution towards the development of policy and practice in parent-focused cyberbullying prevention and intervention.
Collaborative academic partners
Dublin City University (Ireland), Aarhus University (Denmark), University of Turku (Finland), National and Kapodistrian University of Athens (Greece) and Stichting International Parents Alliance (The Netherlands).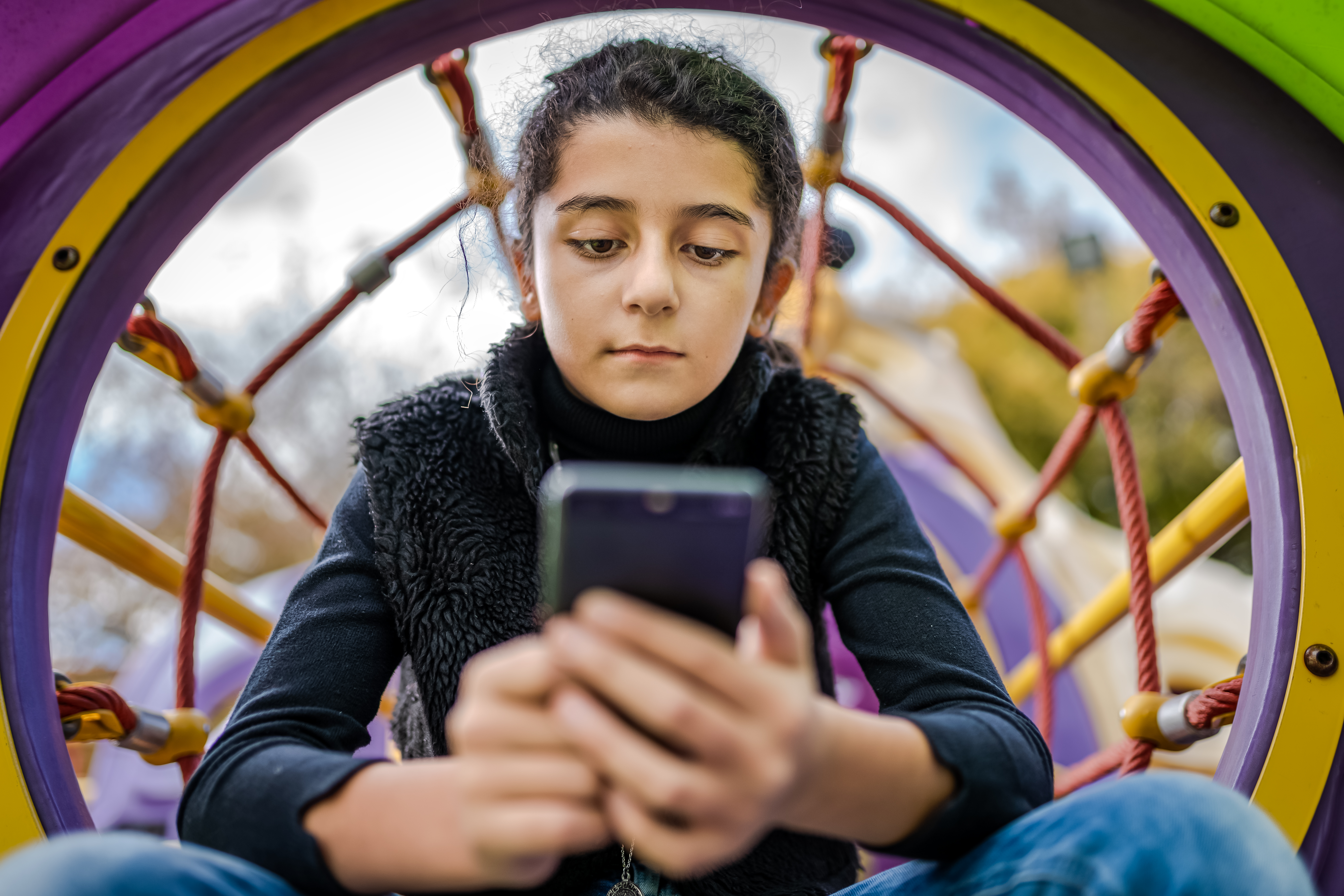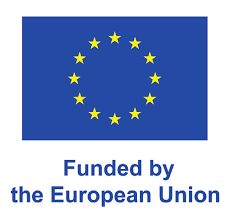 Who and what?
In the whole project 10 PhD positions will be active. Three of these will have their affiliation at the Norwegian centre of learning environment and behavioural research in education, at the University of Stavanger.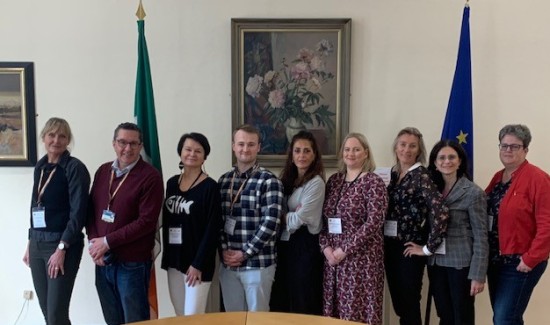 In addition, one will be recruited and work in The Netherlands, but have its affiliation to, and co-supervision from, the University of Stavanger. The three positions in Stavanger will investigate these three topics: 1) Cyberbullying involving ethnic minority pupils and the role of parents for prevention and intervention (Supervisors: Hildegunn Fandrem and Simona Caravita), 2) Developing knowledge about consequences of cyberbullying experiences and schools action, also involving parents (Supervisors: Simona Caravita, Hildegunn Fandrem, Ida Risanger Sjursø) and 3) Cross-national comparisons of cyberbullying research on pupils and parents (Supervisors: Dagmar Strohmeier, Hildegunn Fandrem and Simona Caravita). The fourth position, stationed in the Netherlands, will investigate The impact of Adult bullying on Children becoming cyberbullies.
More information about the project
Norwegian leaders and supervisors: