Claudia Morsut
Førsteamanuensis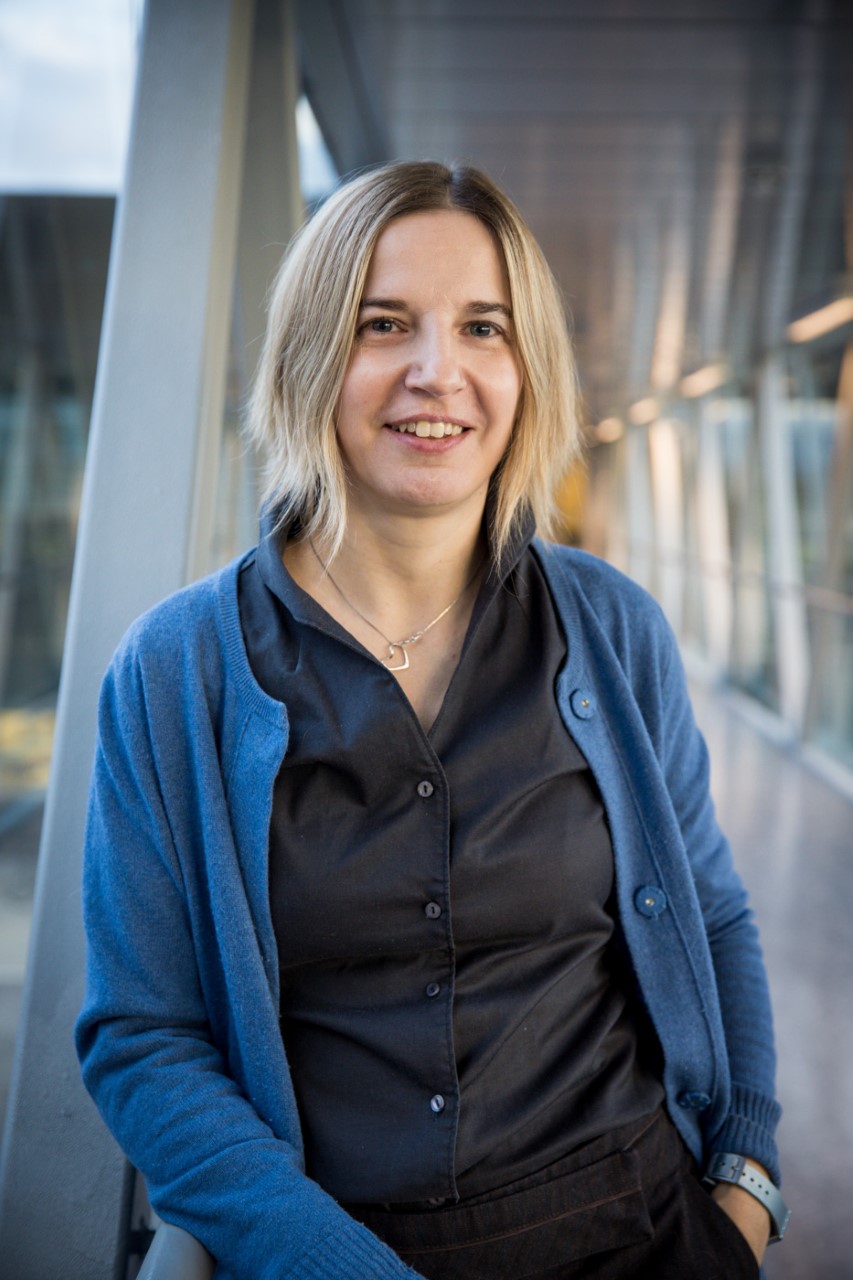 Faculty of Science and Technology

Department of Safety, Economics and Planning
KE D-336
Bio
Claudia Morsut owns a PhD in International Relations from the Università degli Studi La Sapienza Rome Italy. Her main research interest revolves around the EU governance in disaster risk management, in disaster risk reduction and in civil protection. She is the local leader for the H2020 project BuildERS Building European Communities' Resilience and Social Capital and the EU-UCPM-2020-KN-AG project ROADMAP European observatory on disaster risk and crisis management best practices. She is project leader in the national research project, RISKSEC2.0 Local climate change adaptation: from risk governance to securitisation strategies?  She is also member of the Network on Transboundary Pandemic Crisis Governance, supported by the Nordic Research Councils for the Humanities and the Social Sciences, and the national project PANFIGHT. She is member of the national reference group for Cluster 3, Civil Security within the HorizonEurope Programme.
She acted as Centre Leader for the Centre for Risk Management and Societal Safety at the University of Stavanger from October 2018 until November 2019. From 2009 until 2014, she worked as Research Scientist at the International Research Institute of Stavanger, while from 2008 until 2014 she was Associate Professor at the Faculty of Arts and Education University of Stavanger teaching at the Erasmus Mundus Master in Migration and Intercultural Relations. From 2015 to 2020 (included various leaves) she was post doc fellow at SEROS. 
Her publications have examined the European Union civil protection policy and governance, the EU cooperation in security at global level, and the recent EU governance of the migration crisis. In 2018, she published, as co-editor, a book titled Security beyond the State: the EU in an Age of Transformation (Barbara Budrich Publishers), while her book chapter examines the EU disaster risk management in a book about standardization (Standardisation and Risk Governance. A multidisciplinary approach, published by Routledge).
+