Siddharth Sareen
Professor in Energy and Environment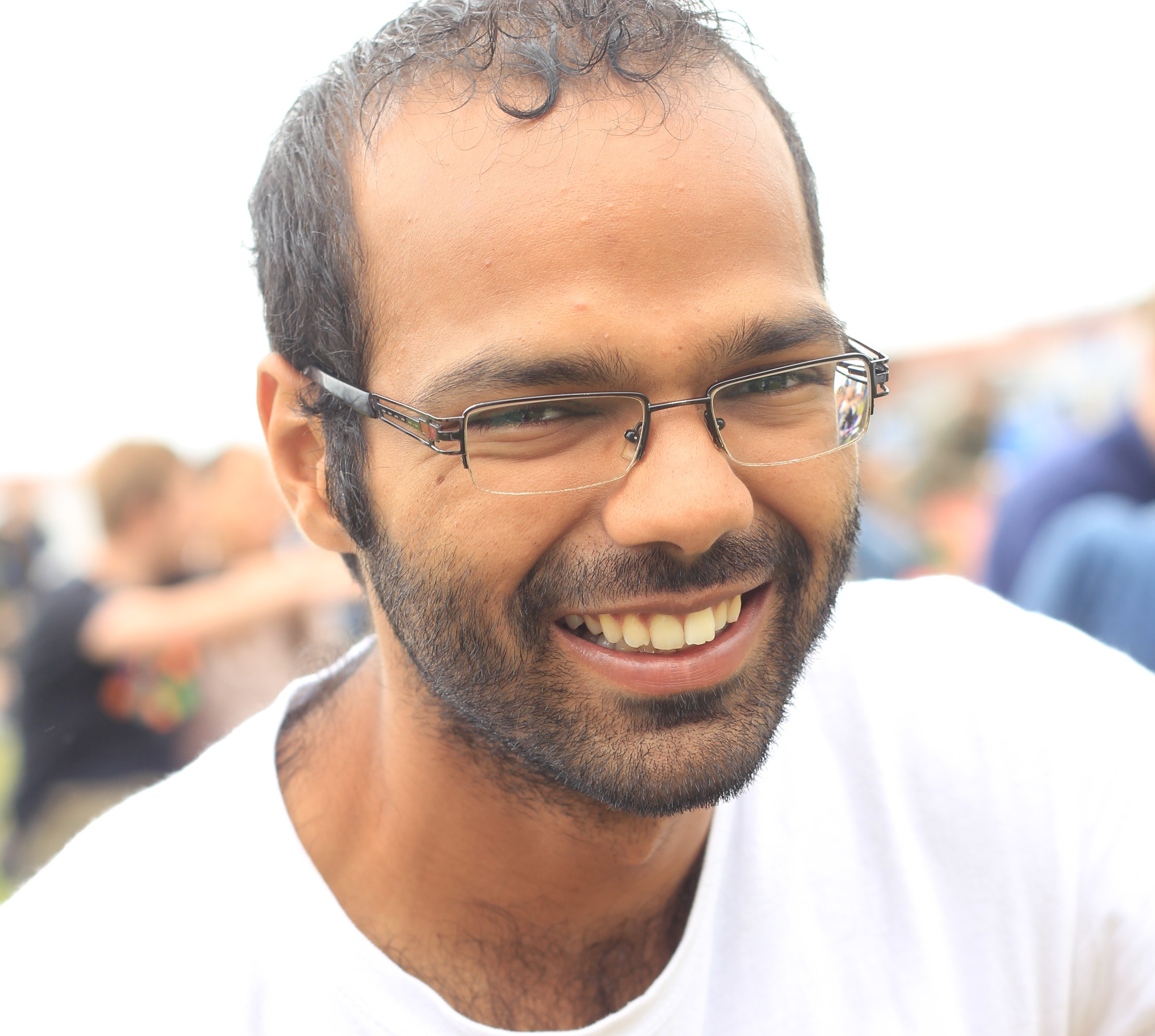 Elise Ottesen Jensens hus 355
Faculty of Social Sciences
Department of Media and Social Sciences
Bio
Siddharth Sareen is Professor in Energy and Environment at the Department of Media and Social Sciences at University of Stavanger, and Professor II at the Centre for Climate and Energy Transformation, University of Bergen. He leads the Sustainability Transformation programme area at the Faculty of Social Sciences in Stavanger, with a research project portfolio of over €10 million with partner institutions in Norway and abroad. He conducts research on the governance of energy transitions at multiple scales. He has worked as an environmental social scientist on numerous projects in seven countries since 2011. He teaches on the Masters programme in Energy, Environment and Society. His interdisciplinary background spans human geography, political ecology and development studies. Competitively secured research funders include the European Commission via Horizon Europe and Horizon 2020, the Research Council of Norway, the Norwegian Agency for Development Cooperation, Innovation Norway, JPI Climate, Nordplus, UH-nett Vest, the Peder Sather Center at UC-Berkeley, and core institutional funding.
Research fields
Energy governance, Sustainability transitions, Human geography, Political ecology, Development studies, Accountable governance, Science and technology studies, Resource management, Digitalisation and metrics, Energy poverty
Courses taught
BST210_1 , MEE100_1 , MEEMAS_1, MEE210
Publications
For an up-to-date overview, see https://scholar.google.com/citations?user=sCYAEe0AAAAJ and the national database profile https://app.cristin.no/persons/show.jsf?id=859218 which includes some ongoing research projects as well.
Siddharth Sareen is a leading environmental social scientist within the governance of energy transitions and has an active publishing record in dozens of renowned international journals with a wide range of collaborators and themes. His work is well cited and he reviews for over 30 journals, serving on the board of Energy Research and Social Science, Sustainability Science, and the Norwegian Journal of Geography.
Public speaking
As an active but selective public speaker, Siddharth Sareen has given over 100 invited or competitively selected talks over the past decade in 20+ countries, ranging from papers at large conferences to contributions at workshops, and from keynote talks to public seminars. Please write to siddharth.sareen@uis.no to discuss any invitations.
Institutional affiliations
Professor in Energy and Environment, University of Stavanger (2022 onwards)
Professor II, University of Bergen (2022 onwards)
Associate Professor in Energy and Environment, University of Stavanger (2020-2022)
Associate Professor II, University of Bergen (2020-2022)
Member, Young Academy of Norway (2020 onwards)
Postdoctoral research fellow, University of Bergen (2017-2020)
Visiting senior research fellow, University of Sussex (2019)
Visiting scholar, University of Washington Seattle (2018)
Postdoctoral research fellow, Erfurt University (2017)
Research consultant, Regulatory Assistance Project (2016-2017)
Postdoctoral research fellow, Institute of Economic Growth (2016)
Doctoral candidate, University of Copenhagen (2012-2016)
Project associate, Indian Institute of Technology Madras (2012)
Independent consultant, Central Himalayan Rural Action Group (2011-2012)
Visiting researcher, Aarhus University (2011)
Freelance journalist, The Times Group (2009-2011)