A digital exhibition chronicles the reintroduction of beavers in Scandinavia 100 years ago.
A new major exhibition on the history of Norwegian beavers has opened. The digital exhibition titled The Beaver's Journey chronicles the history of the reintroduction of beavers in Scandinavia in the early 1900s. 2021 marks the 100-year anniversary of the first time beavers were caught in Norway to be set out in Sweden where they had become extinct.
"This is an environmental history of a small place—Åmli in Aust-Agder—that has big consequences," explains Professor Dolly Jørgensen who has researched the beaver's conservation history. "The beaver had disappeared from almost everywhere, but it has come back thanks to people taking beavers back into their old habitats starting 100 years ago."
The digital exhibition is hosted on Europeana, Europe's platform for digital cultural heritage. Europeana currently hosts 54 Exhibitions, which highlight key historical events and cultural diversity across Europe using the material from thousands of European cultural heritage institutions.
Europeana Content and Exhibitions Coordinator Małgorzata Szynkielewska says, "We are thrilled to host The Beaver's Journey on Europeana. It has been a pleasure to be part of this project and we are looking forward to introducing our audience to the story of beavers' extinction and their fortunate comeback to Sweden."
The Beaver's Journey is the first exhibition curated by a Norwegian-based project team on the platform. Norwegian cultural heritage institutions have supported the Europeana initiative by providing digital content and financing. There are currently over 4.8 million objects provided by Norwegian cultural heritage institutions on the Europeana website. Two-thirds of those are openly licenced, which makes more culture available to more people.
Exhibition curator Verity Burke said that using the Europeana collections to bring the Beaver's Journey alive had been a moving experience. "Not only were beavers reintroduced to Sweden from Norway, but the collections hosted by Europeana allow the beavers to continue their journey far beyond rewilding locations."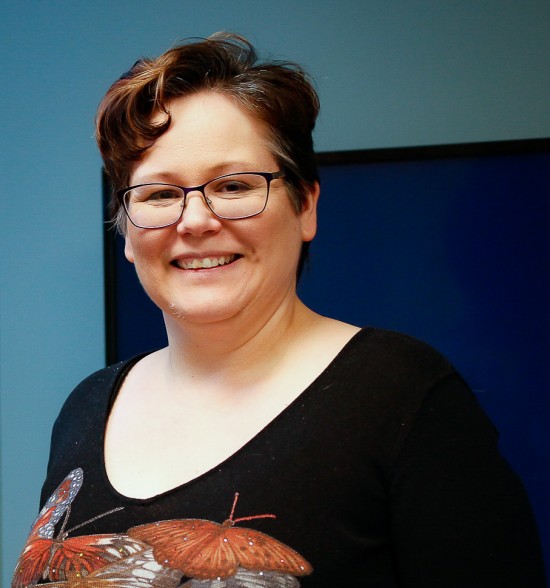 Children's book about the beaver history
The exhibition has been created as part of the "Beyond Dodos and Dinosaurs" project, which is funded by the Research Council of Norway and is led by Jørgensen. The project is part the environmental humanities initiative The Greenhouse.
To complement the English-language online exhibition, Jørgensen has written a Norwegian-language book on the beaver's history and an illustrated children's book. Both are available to read for free online. Norwegian schools and libraries can request copies of each book, which are provided for free.
Physical exhibition in Åmli this summer
A physical temporary exhibit Beverens Reise / The Beaver's Journey will open at Elvarheim museum in Åmli on 20 June 2021. The museum features displays of local history, particularly hunting and fishing in the area.
"In a time of challenging environmental change and rapid extinction," says Jørgensen, "this exhibition highlights that it is possible for individuals doing small things to make a difference."
Got any questions? Ask us!
Professor i historie
Faculty of Arts and Education
Department of Cultural Studies and Languages
Postdoktor
51831176
Faculty of Arts and Education
Department of Cultural Studies and Languages