This project (SUBSET) aims to increase the relevance of subsurface course content to actual needs in the energy industry of the future by establishing an arena for dialogue and collaboration between academia and industry.
Project manager
Lisa Jean Watson
Partners
AKER BP, AS Norske Shell, Equinor, Vår Energi, Wintershall-DEA
Collaborators
Tekna, Norske Olje og Gass, Industri Energi
Funding
Norwegian Directorate for Higher Education and Skills through the "Increased work relevance of education study programs" program
About the project
The SUBSET project's activities will target a better understanding of the knowledge gaps within subsurface competencies required for the energy transition, how to bridge these gaps, and how to increase the interaction between industry and academia. The goal is to provide a richer educational experience for the students and continued knowledge exchange between academia and industry. We foresee that the project will increase industry relevance of subsurface education and will create value for all project stakeholders.
The main components of the project include dialogue with all stakeholders, design of improved or new course content, and identification of methods that will maximise the learning experience. The work-plan includes running pilot courses to test the outcome and collect feedback for their evaluation. Dissemination to fellow researchers as well as to society at large will be pursued via workshops and publications.
The Department of Energy Resources at UiS initiated and will coordinate the project. The department for Continuing Education (EVU) and University Pedagogy Department (UNIPED) at UiS will contribute to the project deliverables.
See also Subsurface Academy.
More information will come.
More information will come.
Kick-off meeting
The project started on March 21st with a digital meeting (via TEAMS) where all partners met to review the work-plan and agree on the first activities of the project.
Project team
Contact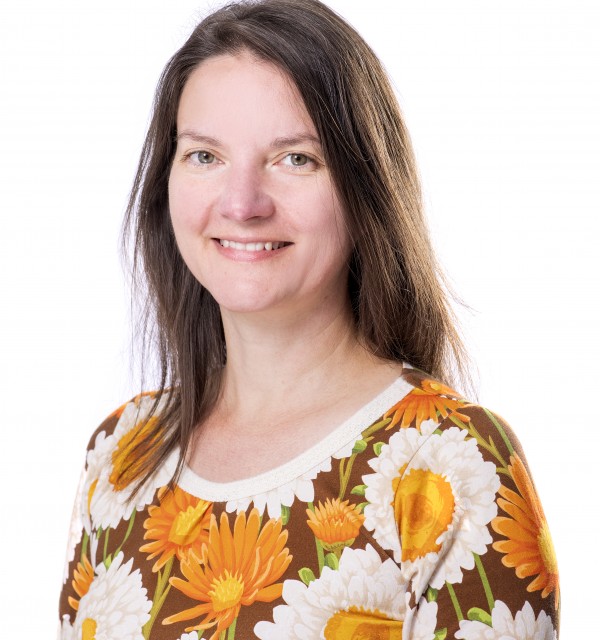 Førsteamanuensis i geoteknikk
51832284
Faculty of Science and Technology
Department of Energy Resources
Rådgiver
51831160
Faculty of Science and Technology
Faculty Administration TN
Kontor for forskningsadministrative tjenester