University of Stavanger is one of the research partners in SFI Digiwells.
SFI DigiWells is a centre for research-based innovation funded by the Research Council of Norway and industrial partners. The full name of the centre is Digital Well Center for Value Creation, Competitiveness and Minimum Environmental Footprint. The centre is developing new knowledge that will help to drill and position wells in the optimal manner. Main objectives are value creation, safe operation, and minimum environmental footprint.
NORCE, University of Stavanger, Norwegian University of Science and Technology and University of Bergen are the four research partners in the consortium.
Digitalization, new sensors, new high-speed telemetry solutions, automation, autonomy, and improved work processes has the potential to enable a step change of the well delivery process. The centre will explore these possibilities by combining domain knowledge with fundamental research to accelerate the digital transformation of the well delivery process. The centre aims to develop work processes for planning drilling and well operations, new sensors, solutions for interoperability, solutions for automated and autonomous drilling, and decision support systems for geosteering. New solutions will be demonstrated at the national research infrastructures OpenLab Drilling and Ullrigg.
Read more on digiwells.no.
Key researchers from UiS
Professor i petroleumsteknologi
51831769
Faculty of Science and Technology
Department of Energy and Petroleum Engineering
Professor i petroleumsteknisk investerings-/beslutningsanalyse
51832260
Faculty of Science and Technology
Department of Energy Resources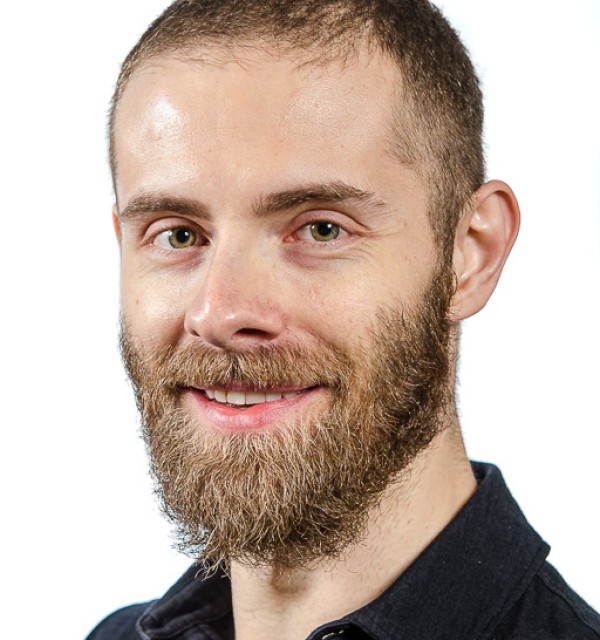 Professor i datateknikk
51832061
Faculty of Science and Technology
Department of Electrical Engineering and Computer Science
PhD candidates from UiS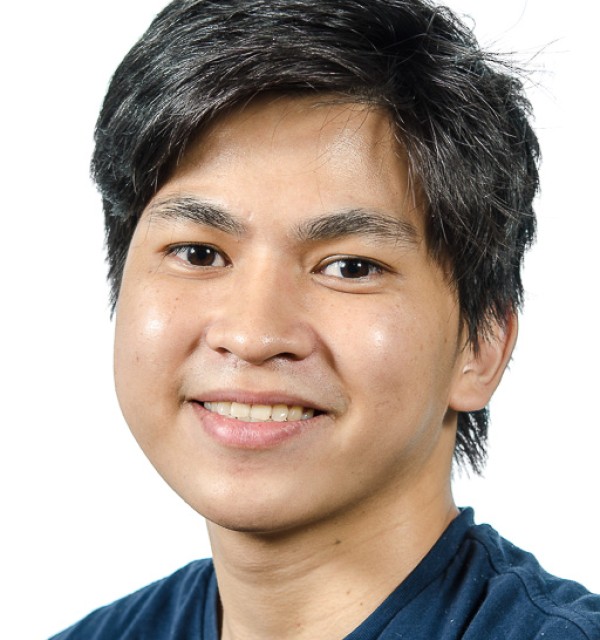 Stipendiat i online/offline dyplæringsmodeller
Faculty of Science and Technology
Department of Electrical Engineering and Computer Science
Stipendiat i boreteknikk, datakvalitet og usikkerhet
Faculty of Science and Technology
Department of Energy and Petroleum Engineering
Stipendiat i sekvensiell beslutningsanalyse for boring og geostyring
Faculty of Science and Technology
Department of Energy Resources