Cement plays a crucial role in the oil and gas industry, both during completion and P&A.
The cement placement in the annulus between the casing and formation during primary cementing provides zonal isolation and casing support. On the other hand, during P&A, cement forms a plug and seals off the flow of formation fluids. Suppose the integrity of the cement is compromised. In that case, unwanted fluid migration can occur, leading to severe problems like sustained casing pressure (SCP), contamination of nearby water zones or catastrophic events such as a blowout.
This research project will primarily tackle fluid migration problems. It will generate new knowledge through controlled experiments and simulations under relevant conditions that support the industry in diagnosing and treating these problems. The primary objective of this project is to generate knowledge that will support the industry to improve the diagnosis and treatment of fluid migration in wells and accelerate the implementation of new treatment solutions.
Through this project, experimental characterization of realistic fluid migration paths is studied and modelled, the hydraulic sealability of various cementitious materials is examined and treatment solutions will also be tested.
Project team
Stipendiat i bore og brønnteknologi
Faculty of Science and Technology
Department of Energy and Petroleum Engineering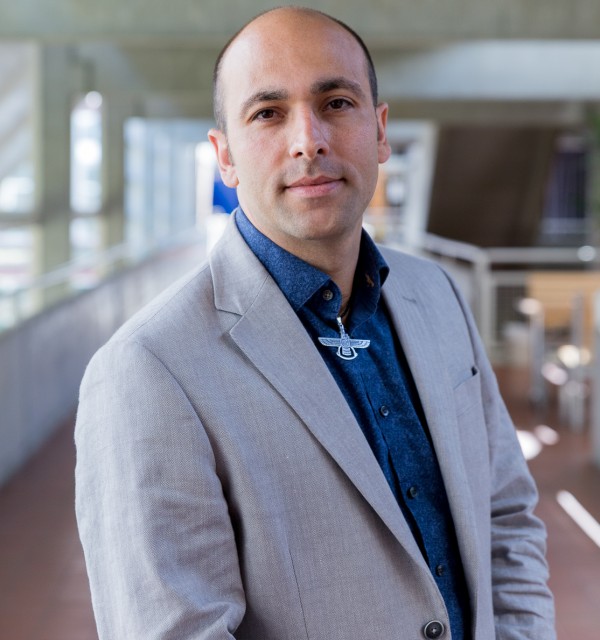 Professor i bore- og brønnteknologi
51832130
Faculty of Science and Technology
Department of Energy and Petroleum Engineering
Førsteamanuensis i petroleumsteknologi
Faculty of Science and Technology
Department of Energy and Petroleum Engineering