The goal of this project is to establish a bi-national team within P&A that exchange knowledge, help to educate young professionals with expertise in this area and develop new research projects with international impact.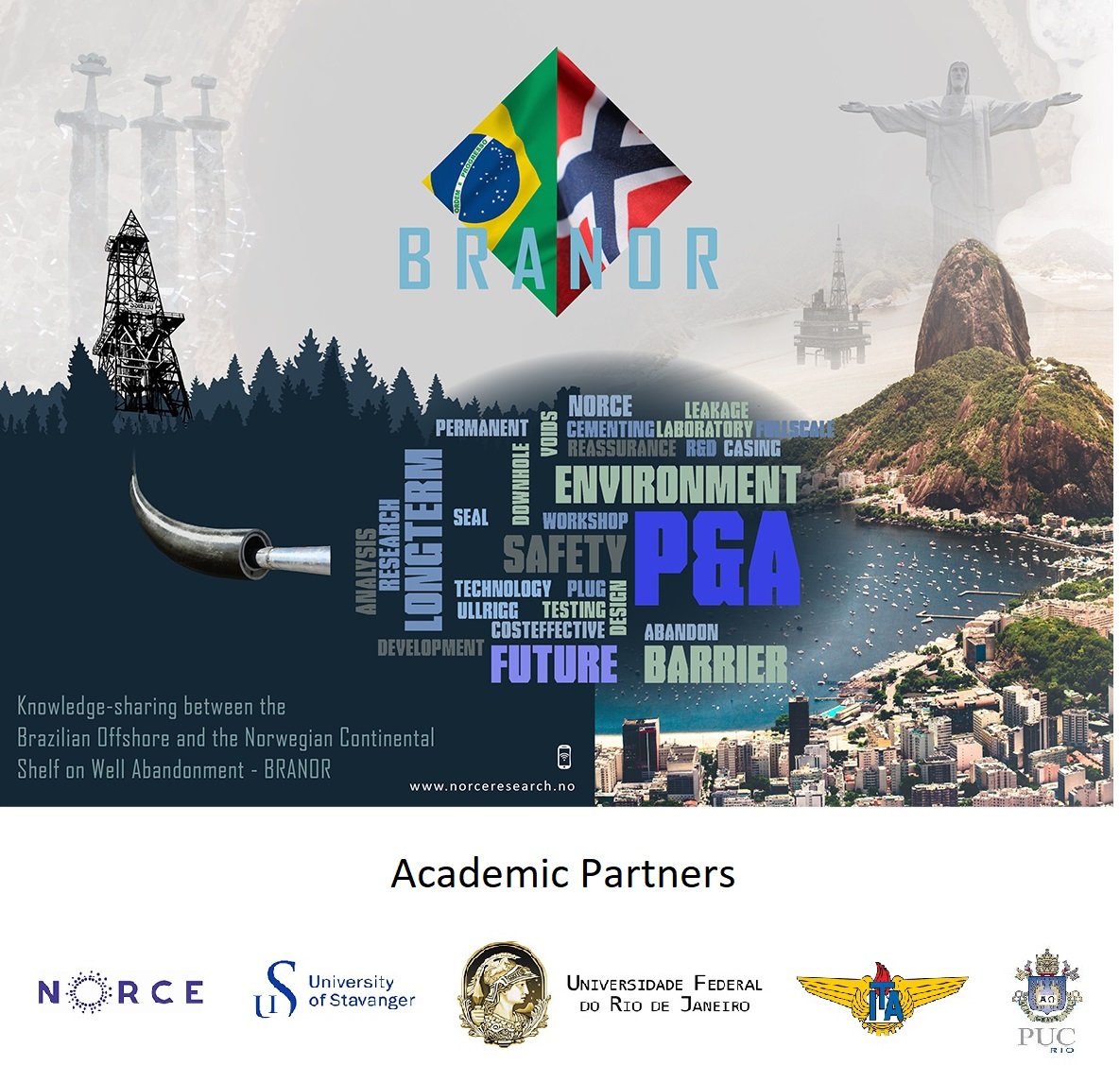 The sub-objectives are:
Facilitate education and knowledge sharing through mobility for PhD students, postdoctoral fellows and researchers.
Develop new ideas and generate joint research and innovation projects in collaboration with the international partners, by understanding the industry demand and their specific needs that support structures for startups and technological initiatives.
Create educational online courses targeting both academia and industry.
Academic partners
Five leading institutions are brought together in this project; two Norwegian institutions (The University of Stavanger and NORCE, the Norwegian Research Centre) and three Brazilian Universities (The Federal University of Rio de Janeiro, The Pontifical University of Rio de Janeiro and  the Aeronautics Institute of Technology).
Project management team
Instituttleder
Faculty of Science and Technology
Department of Energy and Petroleum Engineering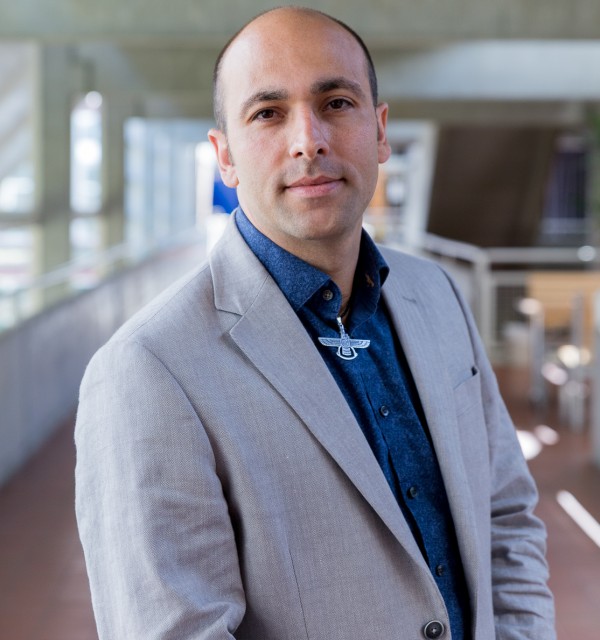 Professor i bore- og brønnteknologi
51832130
Faculty of Science and Technology
Department of Energy and Petroleum Engineering