UiS is part of the Lean 6σ Learning Academy, organised by European Networks for Performance Enhancement in Mechanical (Manufacturing) and Construction Industry.
Together with the European Networks (in Finland, Poland, Italy, Belgium, Turkey, United Kingdom, Portugal) for Performance enhancement and Department of Mechanical and Structural Engineering and Materials Science.
University of Stavanger (UiS) has a number of strong academic communities linked to the field of performance enhancing in Mechanical and Construction Industry.
The areas of expertise include:
Mechanical (manufacturing) / Construction / Additive manufacturing
Engineering and circular economy (circular construction and manufacturing)
Lean manufacturing concepts and lean six sigma implementation / supply chain management
Gamification based knowledge dissemination
Information Technology
Digitalization of mechanical/manufacturing and construction operations [building information modelling (BIM)]
Implementation of lean philosophies in knowledge work (e.g. engineering design, product development, innovation, entrepreneurship, enterprise resource planning (ERP) and eco-system mapping
Asset integrity assessment and control
Projects
Project managers and staff
Professor i maskinteknikk
51831938
Stavanger
Faculty of Science and Technology
Department of Mechanical and Structural Engineering and Materials Science
Professor i konstruksjonsteknikk
51832387
Faculty of Science and Technology
Department of Mechanical and Structural Engineering and Materials Science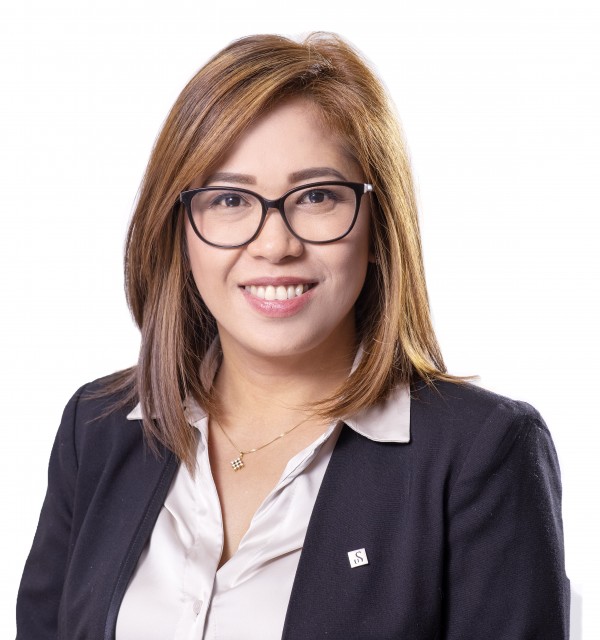 Rådgiver
Faculty of Science and Technology
Faculty Administration TN
Project Support and PhD Administration TN
PhDs and project engineers
Overingeniør
Faculty of Science and Technology
Department of Mechanical and Structural Engineering and Materials Science
Laboratory IMBM
Ekstern
Faculty of Science and Technology
Department of Mechanical and Structural Engineering and Materials Science
Stipendiat
Sandnes
Faculty of Science and Technology
Department of Mechanical and Structural Engineering and Materials Science