Wednesday 28 September 2022 14:15-15:30,
Hulda Garborgs hus,
HG N-106.
Greenhouse Green Transitions Fellow Linda M. Hess will present her project.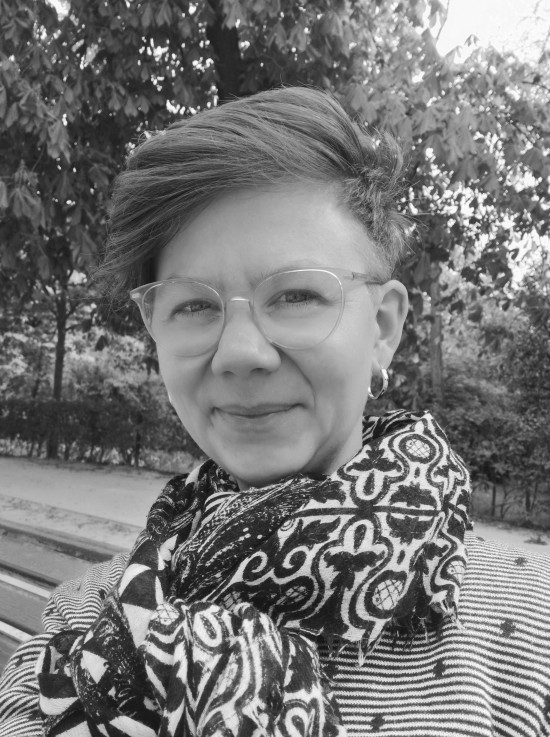 In the fall of 2022, University of Stavanger is welcoming 12 guest researchers and artists from across the world to engage with each other and the UiS community in a semester-long exploration of the meanings of green transitions.
In this Greenhouse Green Transitions Lecture, Linda M. Hess presents the project she is working on during this fellowship in Stavanger.
Linda M. Hess is a senior lecturer and postdoctoral researcher in American Studies at the University of Augsburg, Germany. She is the author of Queer Aging in North American Fiction (2019). Her current research focuses on ideas of grievable nature and on intersections of humor studies and environmental literature/film.
As a researcher in the field of literary and cultural studies, I am convinced that stories play a crucial role in green transitions because of their ability to shape environmental awareness as well as relations of humans to the more-than-human world, but also to critically question that same awareness and those relations. While most narratives about climate change are dystopian or cautionary tales, recently, comedy has gained more attention as potential expressions of environmental concerns. As a Greenhouse fellow, I will research the role comedy and humor can play and have played in environmental storytelling. Building on the perspectives of researchers who have previously followed this path (Meeker 1974, Seymour 2018), I will trace ways in which modes of comedy can change our perspective on human relations to the environment and consider their inherent potential to contribute to green transitions.
The lecture will be live streamed on Zoom. Register via Zoom to receive a link. A recording of the lecture with captioning will be available afterwards.