In well construction, the primary cementing job is performed to stabilize the borehole and provide zonal isolation.
Portland cement is normally used as well barrier element to provide well integrity by preventing uncontrolled fluid flow behind the casing string. The barrier material serves the casing by anchoring and protecting from the corrosive downhole environment. Field operation reports and a vast quantity of research activities confirm shortcomings associated with conventional Portland cement in long-term at specific conditions of pressure, temperature, chemical environment, and geographical locations.
Through this project, four alternative barrier materials have been selected for further experiments at a laboratory scale. An industrial class of expansive cement, a non-cement-based pozzolanic slurry, a rock-based geopolymer, and an organic thermosetting resin are the candidate barrier materials. API neat class G cement was used as non-commercial reference material for comparing the results. The rheological and mechanical properties of materials as well as bonding strength and sealability at the interface of the casing metal are examined at the equal condition of pressure and temperature at laboratory scale and based on proven standards and test procedures.
Project team
Postdoktor i geopolymerteknologi
51831049
Faculty of Science and Technology
Department of Energy and Petroleum Engineering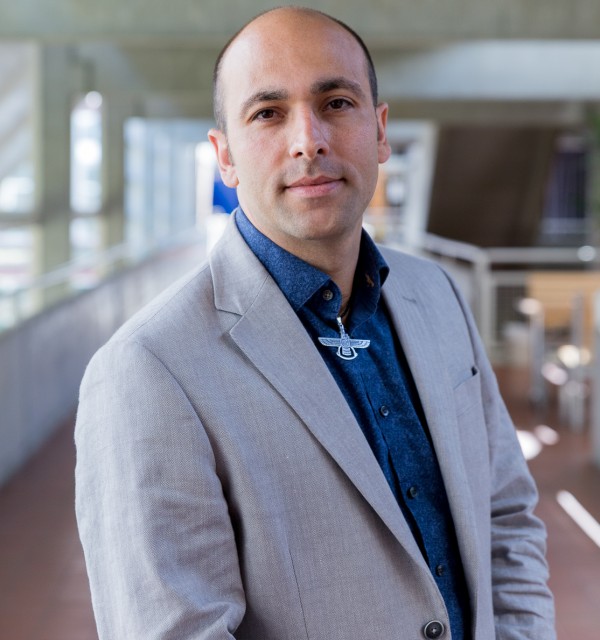 Professor i bore- og brønnteknologi
51832130
Faculty of Science and Technology
Department of Energy and Petroleum Engineering
Professor i bore- og brønnvæsker
Faculty of Science and Technology
Department of Energy and Petroleum Engineering