The project 'Safety and Resilience through Digital Practices', will examine the potentialities of digital technologies for immigrant women survivors of gender-based violence in enabling their safety and well-being.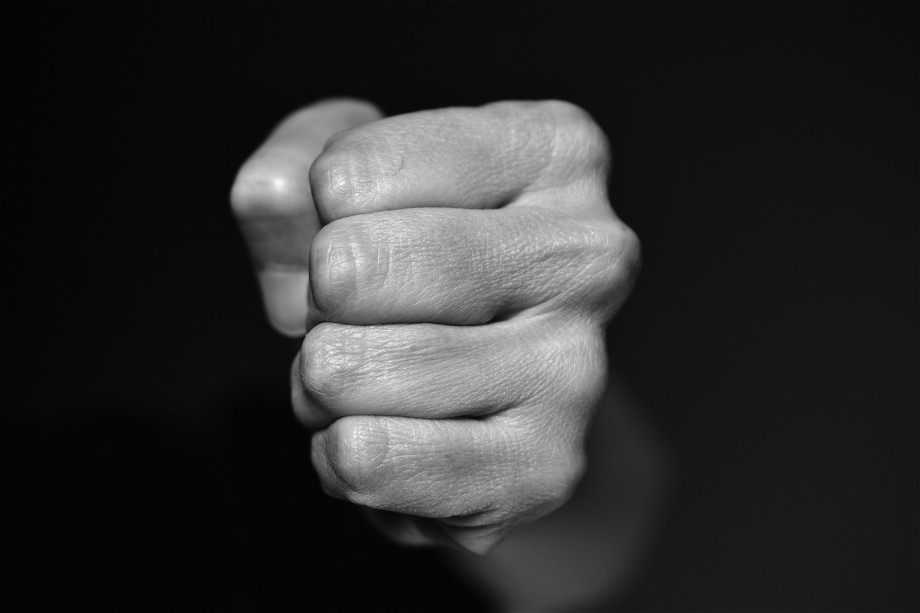 – We see examples across the globe displaying how digital technologies allow women to exercise their agency and communicate their voices against violence, says project leader, Busra Yalcinoz-Ucan.

The internationally recognized #metoo movement is one of these examples. Despite there also being plenty of negative consequences which greatly affect women, such as cyberbullying, stalking, or online hate, Yalcinoz-Ucan strongly believes that the safe, creative, and efficient use of digital technologies can produce meaningful changes in women's lives.

– When it comes to ensuring safety from gender-based violence, digital technology use can compensate for the existing service gaps for immigrant women, she says.

The project leader explains that the digital technologies can offer critical support and resources to immigrant women survivors of violence. Research shows that immigrant women are less likely to reach out to and utilize in-person support services. This is due to fear of stigmatization, language barriers, distrust to the support systems, the lack of culturally appropriate support services, and numerous other systemic and structural barriers.

Immigrants in Norway

Although Norway is considered to have one of the best practices in gender equality and social justice, gender-based violence is documented as an ongoing challenge for women's safety and well-being. Reports by both non-governmental organizations and government representatives indicate a low number of women reaching out to services and some level of systemic barriers in help-seeking processes.

– Considering the substantial number of immigrants and refugees in Norway, it is not unlikely that immigrant women who have experiences of gender-based violence also encounter additional barriers in utilizing the supports and services, says Yalcinoz-Ucan. According to Statistics Norway (Statistisk sentralbyrå) there were 800 094 immigrants living in Norway at the start of 2021.

The project will therefore aim to produce new knowledge on immigrant women's experiences in accessing existing services and resources in Norway, with a particular focus on the challenges and barriers they encounter. This knowledge will be complemented by the question of how and in which ways practical use of digital technologies can be effective in facilitating women's navigation towards safety and well-being.

The project

During the two-year project, starting in September 2022, she will be joining the Department of Media and Social Sciences. Here, she will work under the supervision of Professor Hande Eslen-Ziya. Yalcinoz-Ucan believes Eslen-Ziya's expertise as a digital sociologist and gender studies scholar will significantly contribute to the project. She will conduct her secondment at the Norwegian Centre for Violence and Traumatic Stress Studies, where she will be under supervision of Professor Margunn Bjørnholt. The project received 214 158,72 euros in funding from the Marie Skłodowska-Curie actions, and the knowledge, information, and experience produced by the project will make a further contribution to the establishment of technology-mediated safety-seeking and violence prevention practices. The outcome model of the study will be a useful, representative framework that can be applied in combatting gender-based violence and creating safe societies for women.