ScERC is an innovative research cluster that focuses on the circular economy aspects of various eco-friendly technologies with sustainability context.
The overall objective of the group is to provide evidence-based managerial solutions to businesses that strive to meet the UNs Sustainable Development Goals (SDGs). More specifically, established projects pay particular attention to issues associated with waste management, Circular Economy-driven management practices and policies, green supply chain management, sustainable consumption, to name a few.
As circular economy is necessary today to promote the goals of sustainable development; these scientific areas are not independent to each other, but their relations, interactions and synergies exist and should be further developed and studied. Interdisciplinary approaches and multiple connections between these scientific areas are required not only to reach the sustainability goals but also to solve diverse environmental problems, expand technological limits and overcome potential economic disturbances.
Relevant SDGs
Research areas
Nudge in Yadalir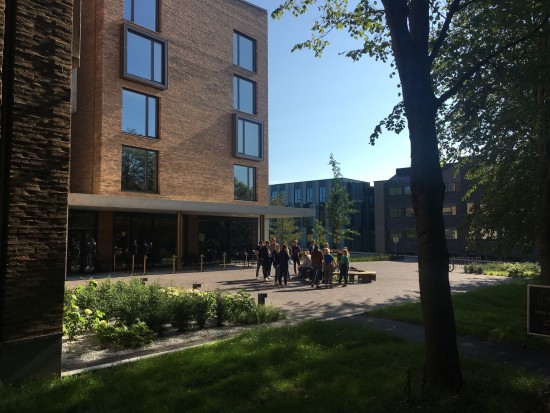 This project relies on theories and concepts from psychology and behavioral economics. Specifically, great attention is being placed here on people's heuristics (i.e., shortcuts in decision-making) as well as cognitive and behavioral biases (i.e., systematic errors in judgments and behaviors) that are in play during the consumption of products, services, and experiences in the context of HoReCa (Hotels, Restaurant, Cafeterias).
Greencoin
Greencoin addresses the challenge of how to promote pro-environmental behaviours among urban citizens.
Cities worldwide are currently seeking innovative solutions and services to balance the rapid urbanisation, economic growth, and environmental sustainability.
While significant efforts have been made to install physical infrastructures to address the environmental challenges, as well as to ensure the economic development, citizens with their everyday behaviours are indeed a critical element of shaping the future of the cities.
Industrial partners
Rådgiver
51832959
Division of Innovation and Society
Department of Innovation and External Collaboration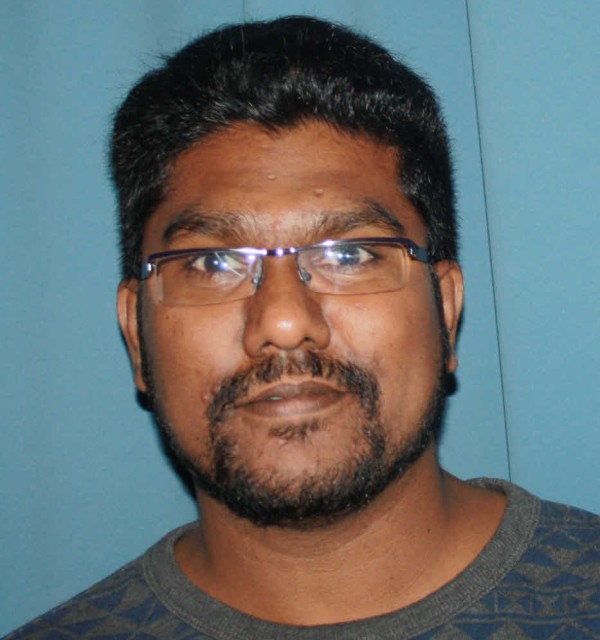 Førsteamanuensis i miljøteknologi
51833026
Faculty of Science and Technology
Department of Chemistry, Bioscience and Environmental Engineering
Relevant Courses
Researchers