Aiming to promote innovation and achieving increased tunnel safety, a research group has been established at the Department of Electrical Engineering and Computer Science (IDE) at the UiS with its members and collaborators representing the fields of ICT and tunnel safety.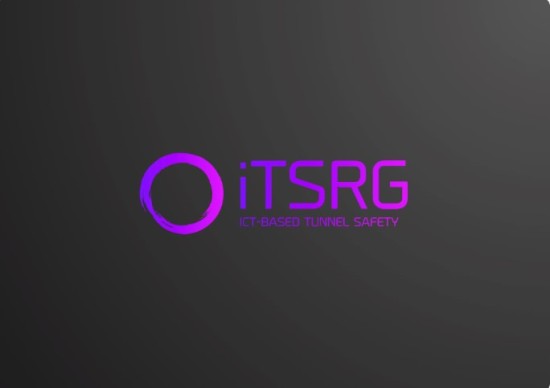 The research group, called «ICT-based Tunnel Safety Research Group» or shortly iTSRG hereafter, is an outcome of IDE's active participation in the NFR-funded Capacity Boost -- Tunnel Safety (KA-TS) (Kapasitetsløft Tunnelsikkerhet) project, which is led by the University of Stavanger. 
It was Associate Prof. Naeem Khademi at the department of IDE who initiated this collaboration between the two fields of research. Amongst other things, Khademi is the leader for Work Package 4 in KA-TS project. Here, he collaborates with SINTEF Digital to develop a pilot for real-time risk description in road tunnels which could function as an assisting tool to tunnel operators and rescue services when handling incidents in tunnels.
iTSRG is established to focus on the innovative Information & Communication Technology (ICT) aspects of the tunnel safety work and hoping to expand the state-of-the-art further in the future. The expertise of the members and collaborators spans over multiple areas such as telecommunications, geographic information systems (GIS), mathematical modelling and simulation, societal safety, risk and emergency management, thus making iTSRG a highly multidisciplinary research group.