ORS Consulting will give presentations based on their multisectoral experience from safety-critical and asset-intensive industries.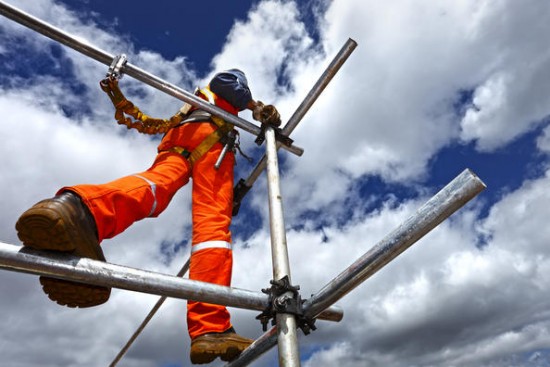 Meeting one of four was held as a partly physical and digital meeting at University of Stavanger on 22 October 2020. In the meeting Per Ståle Larsen, Principal Safety Consultant at ORS Consulting presented "Establishing risk-based decision support for critical, isolated operations".
Meeting two of four will feature Baris Arsland (ORS Consulting) on the topic "Application of Oil and Gas originated risk management approach on Low Carbon sectors".
Due to the corona situation, this meeting was postponed, but we expect to hold it in January.
Later meetings in the Safety & Risk hub will be announced later.