As an exchange student from the Faculty of Science and Technology (TN) and the Faculty of Social Sciences (SV), you can be a Student Exchange Ambassador and gain even more benefits from your overseas exchange.
Spending a semester at a university abroad is a fantastic opportunity to develop your intercultural understanding and academic expertise. 
As an exchange ambassador, you share your experiences during and after the exchange stay. In this way, you can help other students who would like to go on an exchange and who might have the same questions as you had.    
What does a Student Exchange Ambassador do? 
Being an ambassador is all about telling other students what your exchange was like. More specifically, your ambassadorial duties would include:  
Writing three blog entries about your exchange abroad. These will be published on the blog website: utveksling.uis.no  
Participating in one event after you have come home. For example, this might involve an informational meeting for students, manning an exhibition stand, or something similar.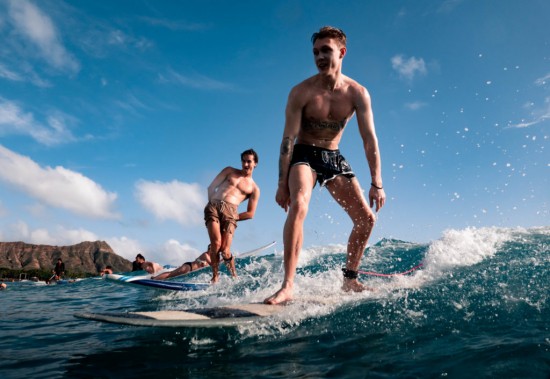 How do I become an exchange ambassador? 
Students at the Faculty of Social Sciences and the Faculty of Science and Technology who are going on an exchange can notify us that they are interested in becoming student ambassadors. 
The registration form is found here. Link available soon! 
What is the Student Exchange Ambassador project? 
In spring 2019, the first student exchange ambassadors from the Faculty of Social Sciences went on an exchange. We have learnt a lot from the University of Bergen, which has had student exchange ambassadors for several years.   
Under this project, students at the Faculty of Social Sciences can gain extra benefits from their overseas exchange by becoming student exchange ambassadors.  
I still have some questions. Whom do I contact?
Please do not hesitate to contact your study advisor or the Vice-Dean for Education, Turid Borgen. 
More information about outbound exchange