As an outbound exchange student you have a number of options regarding application for extra funding and grants.
Erasmus+ and Nordplus
If you go on an exchange to a country in the Nordic Region or Europe, you will be able to get an extra grant through Erasmus+ or the Nordplus network.
Erasmus+
All students who go on an exchange to an educational institution with witch UiS has an Erasmus+ agreement can get an Erasmus+ grant. The grant is given automatically, and students to whom this applies will receive information directly from the international office about the documents that must be completed and the requirements that must be met in order to receive the grant. More information about Erasmus.
Nordplus: Nordtek
This is a network of Nordic higher education intitutions that offer engineering education. This grant applies to master's degree students. UiS is assigned a limited number of grants in this area each semester. Students who are eligible for this grant will receive information from their contact person at the International Office about how to apply. More information about Nordtek.
Nordplus: Nordlys
Nordlys is a network that is made up of universities in the Nordic countries. The Nordlys network allows for exchanges within all subject areas and degree levels (bachelor and master). UiS has a certain number of grants that are awarded each year. Students who are eligible for this grant will receive information from their contact person at the International Office. More information regarding Norplus. 
These three grants are all connected to the type of exchange agreement a student is going on, and information will be available from the International Office about how to apply for these grants.
Other student grants
Here we have collected various scholarship schemes that are relevant both for students who are going on an exchange and for those who are interested in intensive courses abroad.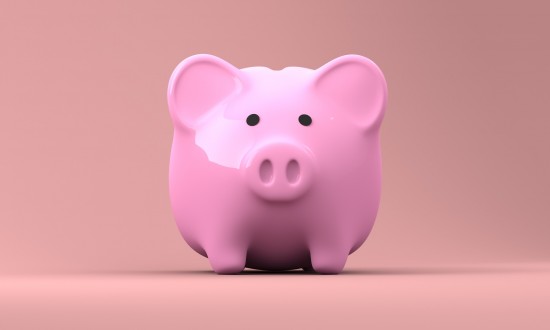 north2north
The Faculty of Science and Technology at UiS is a member of UArtic. North2north is UArtic's student exchange program. This program gives UiS students the opportunity to study the entire High North (Denmark, Greenland, the Faroe Islands, Canada, USA, Finland, Iceland, Norway and Russia).
The application deadline is once a year, 15 February. If you choose to travel on an exchange through north2north, you can get both a scholarship (NOK 4,000 per month) and good opportunities for exemption from school fees. The exchange program only applies to students at the Faculty of Science and Technology. More information about north2north and an overview of where you can travel here.
The Embassy of Japan in Norway is pleased to inform that application for the Japanese Government Scholarship (Monbukagakusho: MEXT Scholarship) for Norwegian citizens (undergraduate and research students) is now open.
Application documents can be downloaded from the Embassy's website, and applicants should send or deliver the application and the required documents to the Embassy of Japan in Norway.
Germany
Apply for EON scholarship (formerly Ruhrgas scholarship):
Application deadlines: 15 March and 15 October.
The scholarships are for Norwegian master's degree students who are planning a stay in Germany. For more information: homepage of E.ON Stipendienfonds: The mobility grants are addressed to German and Norwegian master students, PhD students and junior researchers planning a stay abroad in the other country (Germany/Norway).
More and more Norwegian students are rediscovering Germany as an attractive place to study. Germany is Norway's most important partner in Europe and is a priority area for Norwegian universities and university colleges.
German competence and German as a foreign language will become even more important for Norway in the future.
USA
Kaare Birkeland-stipend (applies only to the University of Alaska Anchorage)