You can now apply for available study places in music performance in the fields of classical or jazz / improvisation. The application deadline is 10 May.
Application deadline for secondary admission
10. May 2021
Contact
If you have questions regarding studies, application and admission procedure, please contact music-dance@uis.no
The Faculty of Performing Arts now arranges secondary admissions for Nordic applicants and applicants within the EU / EEA. We have available study places for the following study programmes:
How to apply
Apply via Søknadsweb. 
Link to the additional application form can be found in SøknadsWeb under the receipt section.
Fill out the additional application form.
Remember to share the link(s) to your audition video in the additional application form. Information about guidelines and repertoire requirements can be found under each study programme.
Complete and submit the additional application form.
Remember to upload all required documents in SøknadsWeb (education documents, language test documents etc.) Information about documentation requirements can be found under each study programme.
A complete application with all required documents and video must be submitted within the application deadline: 10 May.
Video audition replaces ordinary auditions
We are unable to hold physical auditions on campus this year due to covid-19. All applicants will be evaluated on the basis of submitted video material. If you are found qualified on your audition video in round 1, you will in week 20 receive an e-mail with an invitation to round 2. Round 2 consists of a digital interview with the professional committee who evaluated your video. The interviews last for approx. ten minutes and will be held on 25 and 26 May between kl. 12:00 - 16:00.
Classical
See which instruments you can apply for within the field of classical music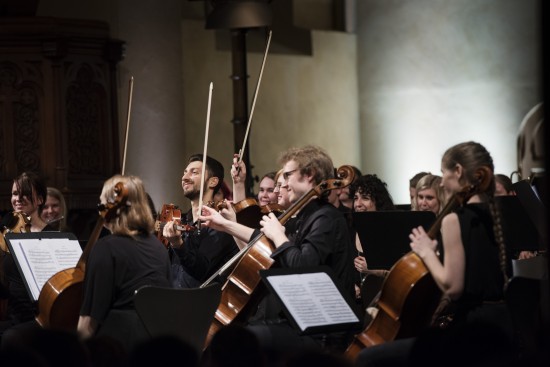 We have available study places for extension studies, master programme and postgraduate programme with the following main instrument:
French horn
Tenor trombone
Tuba
Oboe
Bassoon
Viola
Piano
Vocal
Organ
We have available study places for extension studies with the following main instrument:
Jazz
See which instruments you can apply for within the field of jazz/improvisation
We have available study places for extension studies, master programme and postgraduate programme with the following main instrument:
Read more about our study programmes here: