Learn the basics of the Norwegian language while studying in Stavanger.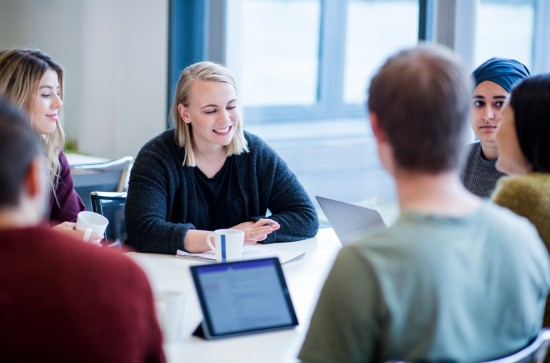 The University of Stavanger offers Norwegian language courses for beginners at a reduced rate to new international students enrolled at University of Stavanger.
Please ensure to check your timetable prior to signing up for the course.
Information about the course:
The courses are meant as an introduction to Norwegian for new international students and will be taught at A1 level only.
The courses are held twice a week for 12 weeks and different schedule options are available.
The courses are subsidized by the International Office, but students must pay a fee of NOK 1000, in addition to purchasing the required textbook(s) for the course. The regular price for this course is 5000 NOK, so you are getting a good deal!
Spaces are limited to 20 participants per group. The number of groups available will be determined closer to semester start.  
Students do NOT receive academic credits for this course. 
More information, and access to the online registration system, will be given during semester start in the beginning of January/August.
If you have any questions, please contact inboundexchange@uis.no