Elham Ghazimatin's dissertation paper "Mobilizing the Temporary Organization: The Governance Roles of Selection and Pricing" has been selected as a finalist for the prestigious 2021 Shelby D. Hunt/Harold H. Maynard Award. This award recognizes the article published in the Journal of Marketing that makes the most significant contributions to marketing theory in a given calendar year.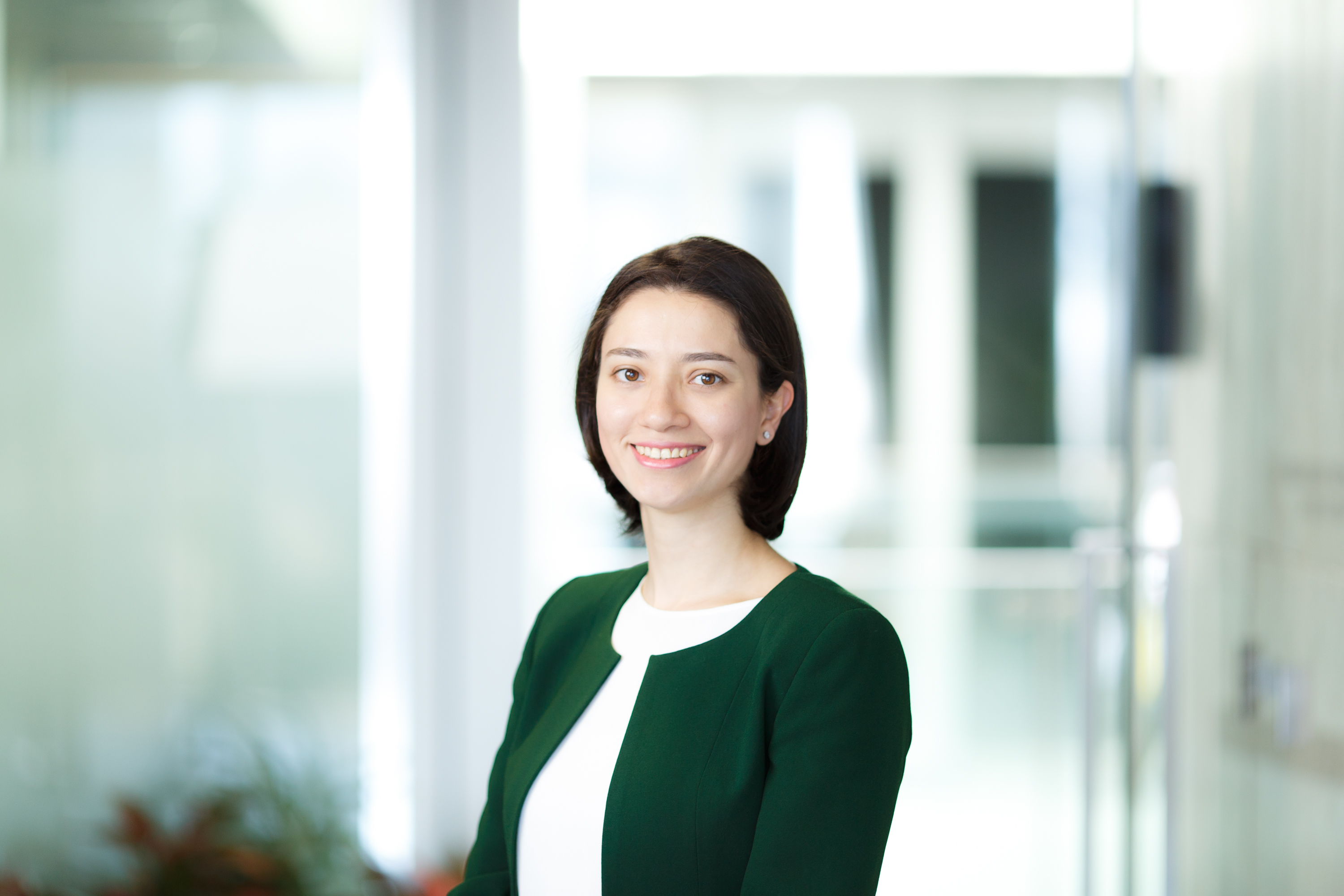 Elham Ghazimatin is an assistant professor of marketing at the University of Stavanger Business School.
The paper, published in the Journal of Marketing last year, was one of a small group of papers that received the highest number of votes from JM's editorial review board, associate editors and advisory board. There was a record number of votes submitted this year.
The article is co-authored by Erik A. Mooi and Jan B. Heide.
Read more about the Shelby D. Hunt/Harold H. Maynard Award here
News from UiS Business School