Professor Tatiana A. Iakovleva at the UiS Business School is part of an international research team that are doing a global study of entrepreneurs' resillience and well-beeing and how to support entrepreneurship during the Covid-19 Pandemic. Their first global report is published by King's Business School.
Text: Egil Clement Svela
The importance of the mental well-being of the small business owners and self-employed who constitute the backbone of our economies is rarely acknowledged. When these entrepreneurs feel well, they are more persistent, productive and innovative, and their businesses perform better.
The Covid-19 pandemic threatens entrepreneurs' mental well-being and their businesses in unprecedented ways. Understanding how they can successfully navigate the current Covid-19 crisis requires understanding their resilience - the process of adapting positively to adversity.
This includes how entrepreneurs handle the uncertainty and stress produced by this crisis to protect their mental well-being and keep their businesses alive; or potentially innovate and change their businesses to emerge even stronger.
This global study will generate new theoretical and practical insights about the resilience processes that enable entrepreneurs to navigate crises successfully. We study entrepreneurs' and their business and personal responses to the Covid-19 pandemic in 31 countries: Australia, Bangladesh, Belgium, Bosnia-Herzegovina, Brazil, Bulgaria, Canada, Chile, China, Colombia, Denmark, France, Germany, India, Ireland, Italy, Japan, Lithuania, Malta, Netherlands, New Zealand, Norway, Pakistan, Peru, Poland, Portugal, Slovakia, Spain, Sweden, UK and USA.
Professor Tatiana A. Iakovleva from the University of Stavanger Business School is representing Norway.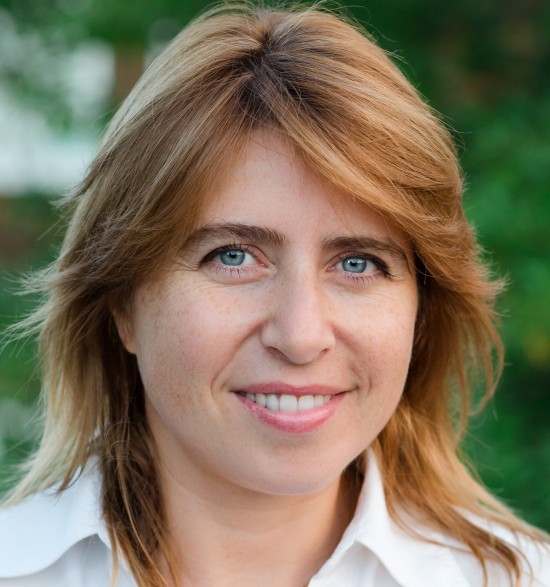 Please visit the project website at Kings's College London for more information.