Researchers within Energy, Resource and Environmental Economics from the UiS Business School and the Department of Safety, Economics and Planning have joined to develop these fields as a new important research area for the University of Stavanger.
The establishment of the UiS EREE research group (on February 22, 2018) highlights a vibrant research area that already exists at the University of Stavanger.
The purpose of the group is two-fold: 1) to facilitate research interactions and project collaborations between group members 2) to provide external stakeholders (government agencies, business organizations, media, and others) an overview of expertise available in the fields of energy, resource and environmental economics (EREE) at the University of Stavanger.
In the short term, the group will seek status as a formal "research area", while the long-term aim is to establish a new "research center" for EREE at the University of Stavanger.
Research topics
The research topics covered by group members include but are not limited to: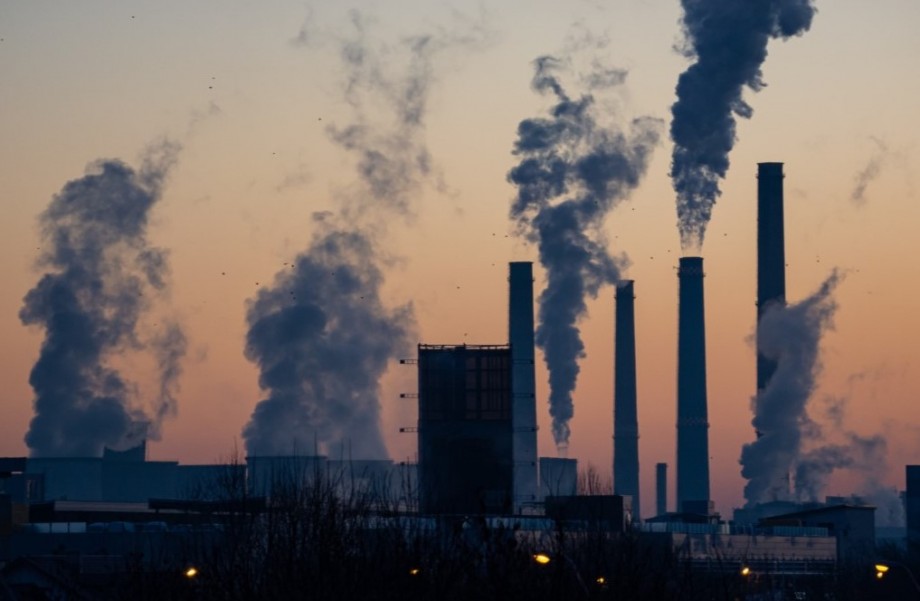 Nonrenewable resource management (e.g., oil & gas);
Renewable resource management (e.g., fisheries & forestry);
Energy industry, market & policy analysis;
Aquaculture industry, market & policy analysis;
Tourism industry, market & policy analysis;
Environmental policies & protection;
Valuation of ecosystem services & environmental amenities;
Renewable energy investments & climate policies;
Public transportation policies;
Agricultural commodity trading;
Sustainable agricultural production;
Sustainable economic transitions
Co-Group Coordinators
Researchers