The project "The role of Universities in building Innovation and Entrepreneurship Ecosystems" – UNEEC has been granted 4,5 million NOK in funding from the Norwegian Research Council INTPART programme.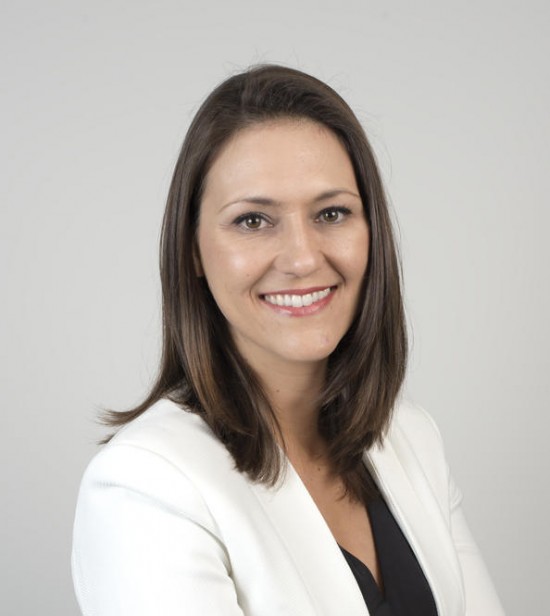 The 3-year project is lead by the University of Stavanger Business School and have partners in four countries; The Western Norway University of Applied Sciences (Norway), Université de Poitiers in France, Unisinos in Brazil, and Saint-Petersburg State University in Russia.
The role of universities
The UNEEC-project aims to create a collaborative network of researchers across four countries to exchange and enhance competences for the studies of the role of universities in building innovation and entrepreneurship ecosystems. 
– Our aim is to enhance understanding of universities in governance relations with regional and national stakeholders as well as university's internal drivers for innovation and entrepreneurial activities, says Dr. Elisa Thomas, Project leader and Postdoctaral fellow at the UiS Business School.

Each of the participants brings a unique set of knowledge, and our partnership allows the research from different angles: regional development and policies, entrepreneurship educational programs, students as agents of change, and universities as integral part of the self-sustaining ecosystem. In the long-term, our aim is to develop and implement an international PhD summer school on the subject, pinpoints Dr. Elisa Thomas.