ION Racing is a student organisation that designs and builds electrical racing cars.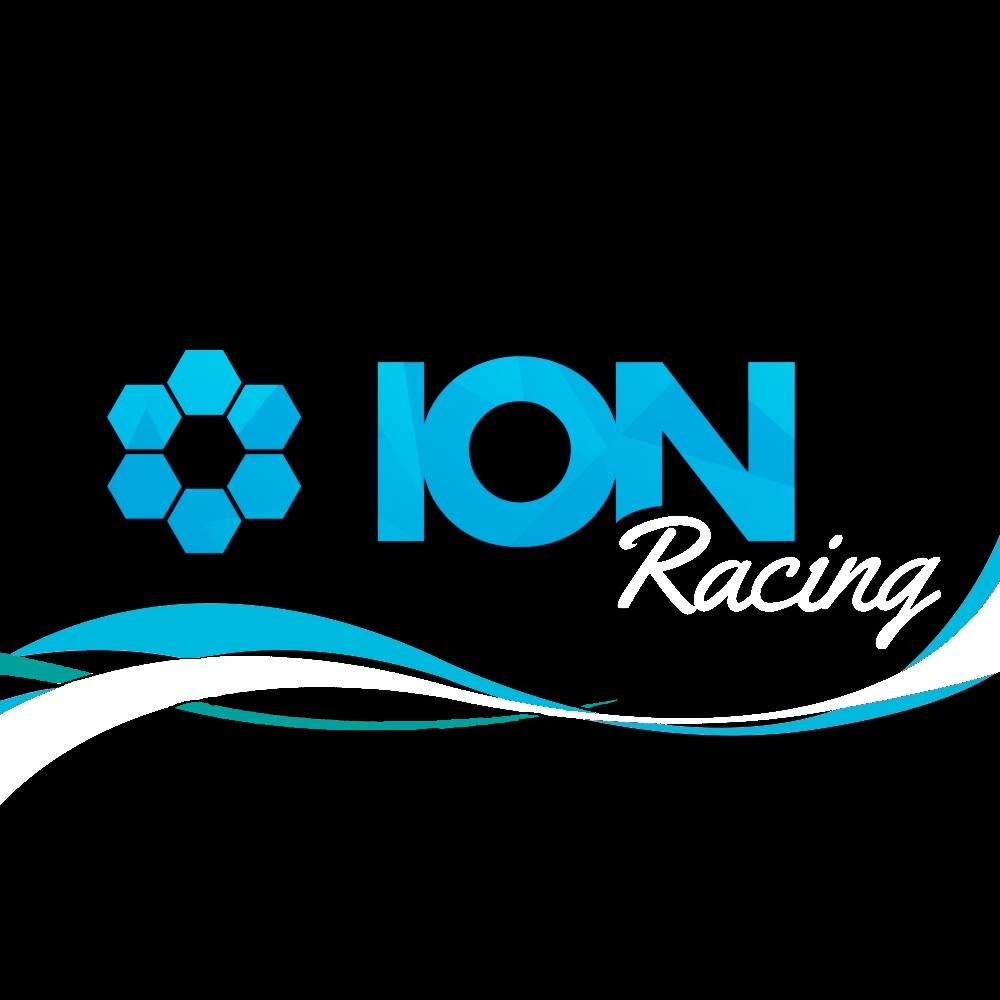 We are a group of 60 dedicated students, joining forces to collaborate on an ambitious project: each year we plan, design, build and test a small-scale (EV) formula-style car, and compete against other engineering teams in Silverstone, England.
Although a large portion of our team consists of mechanical and electrical engineering students, we have students from several other majors; engineering, psychology, economics and media.