UiS Business School has gotten permission to start up a two-year master's program in law. The language of instruction will be Norwegian.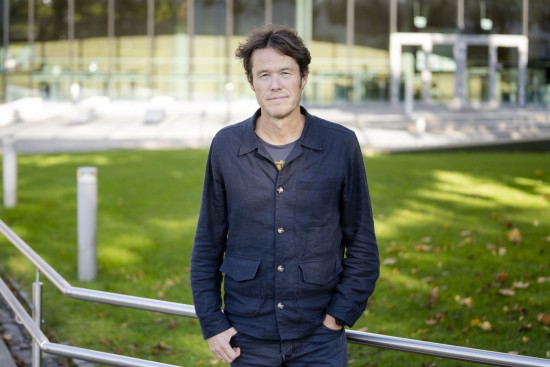 – These are fantastic news for the UiS and our students, the region, and the rest of Norway. There is great interest in law, which won't likely decrease. We're looking forward to offering a great study with high quality and relevance, says Dean Ola Kvaløy at UiS Business School.
The master's program in law will be in Norwegian, but some of the academic staff are international, and some courses will be in English.
UiS applied to NOKUT – The national organ for quality education – about creating a master's program in law in 2021. But they got a refusal in the summer of 2022.
Greater academic environment
One of the reasons was that the academic environment should be more robust, but during the fall of 2022, UiS Business School hired two new law professors: Gert Johan Kjelby and Andrea Minto.
– With these two new recruitments, we'll have a robust research environment in criminal law and proceedings in Stavanger. The ambition is to start the new program this fall, 2023, Kvaløy says.
Both UiS and the University of Agder got permission from NOKUT to start up a master's program in law.
Complete law education
The University of Stavanger and the UiS Business School already offer a bachelor's in law and a master's in business law (both in Norwegian). With the new addition, the university will now offer students a complete law education.
– We are happy that NOKUT confirms that we have high-quality law education. UiS has ambitions and the capacity to strengthen more professional educations, says the principal at UiS, Klaus Mohn.