Despite the adaption of zero philosophy, the industry still encounters significant challenges in health and safety performance.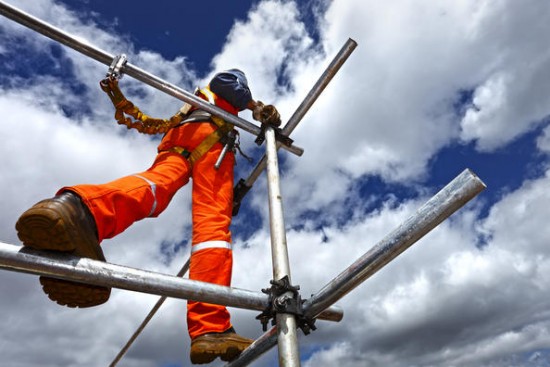 Despite significant efforts being made, major accidents and unwanted events still continues to occur in various scales. In a way this can be attributed to the complexity of many factors that potentially influence health & safety risk in industrial environments. Culture, risk awareness, work sociology, working conditions, managerial practices, procedural deviations, etc. are often sighted as contributing factors.
Despite the knowledge acquired over years and years of historical events, the subject is even more challenging to be addressed under the modern industrial and work settings, and hence demand new perspectives and innovation to improve the current status.
The purpose of this forum is to enable those who have passion, interests, and responsibilities in health and safety issues to join hands in exploring opportunities to make a difference in dealing with major accidents and unwanted events related risks in industrial environments.
Safety and Risk hub meetings 2021
ORS Consulting will give presentations based on their multisectoral experience from safety-critical and asset-intensive industries.
The first meeting out of four was held as a partly physical and digital meeting at the University of Stavanger on October 22, 2020. In this meeting Per Ståle Larsen, Principal Safety Consultant at ORS Consulting gave a presentation of "Establishing risk-based decision support for critical, isolated operations".
Since the corona has imposed strict restrictions on physical meetings,  we have decided to continue the meeting series entirely as digital seminars. The next meetings planned are posted as events on our web sites and will be held at the following dates:
March 3rd: "Key principles within process safety" (Thomas Fylking, ORS)
March 24th: "Risk-based asset management" (Christian Juel Adamsen, ORS)
April 13th: "Risk engineering in the insurance business" (Ruben Pedersen, ORS)