Despite the adaption of zero philosophy, the industry still encounters significant challenges in health and safety performance.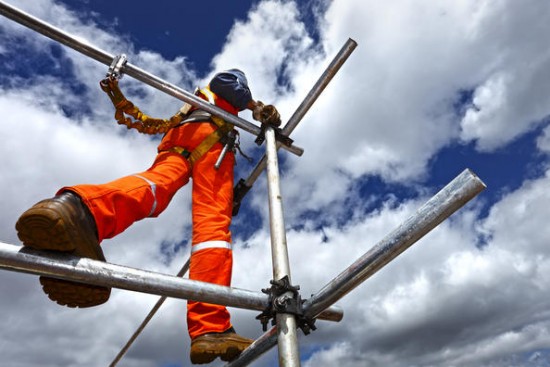 Despite significant efforts being made, major accidents and unwanted events still continues to occur in various scales. In a way this can be attributed to the complexity of many factors that potentially influence health & safety risk in industrial environments. Culture, risk awareness, work sociology, working conditions, managerial practices, procedural deviations, etc. are often sighted as contributing factors.
Despite the knowledge acquired over years and years of historical events, the subject is even more challenging to be addressed under the modern industrial and work settings, and hence demand new perspectives and innovation to improve the current status.
The purpose of this forum is to enable those who have passion, interests, and responsibilities in health and safety issues to join hands in exploring opportunities to make a difference in dealing with major accidents and unwanted events related risks in industrial environments.