The Centre for Industrial Asset Management (CIAM) recognizes that asset economics and cost engineering have a significant influence on an organization's profitability.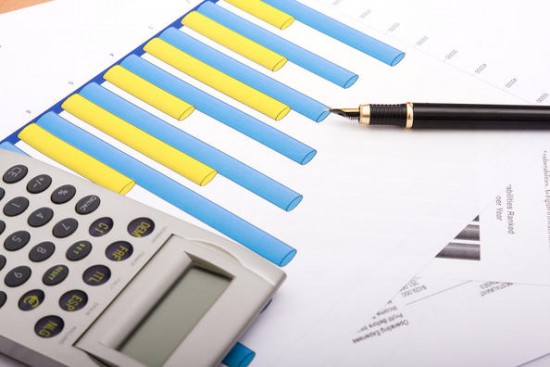 Traditional practices and processes related to cost engineering and management face increasing challenges today, especially in the aftermath of financial recessions. These challenging business conditions underscore the need for innovative approaches to support those making economic and cost-related decisions in industrial settings.
Recent developments in practices like Activity-Based Costing and Beyond Budgeting exemplify the new methodologies being explored. However, beyond the need for novel tools and instruments for mastering economic and cost decisions, there's a crucial requirement for knowledge about the real impact of these decisions at the engineering, production, and operational levels.
Asset Economy and Cost Engineering addresses this need by providing a platform for sharing expertise, fostering innovation, and collaborating on cost optimization strategies. The hub emphasizes the relevance of standards like ISO-55000 in this context. By bringing together experts in the field, the hub aims to contribute to the development of efficient and effective cost engineering practices, enhancing economic decision-making, and ultimately boosting organizational profitability.