Department of Jazz, Dance, PPU and Music Production.
This program is an unique education for people with a special interest in music technology, recording and sound production. Through the study, you get versatile practice, with a special focus on acoustic music.
Employees
Dosent i opptaksteknikk
51834037
Bjergsted campus
Faculty of Performing Arts
Avdeling for jazz, dans, PPU og musikkproduksjon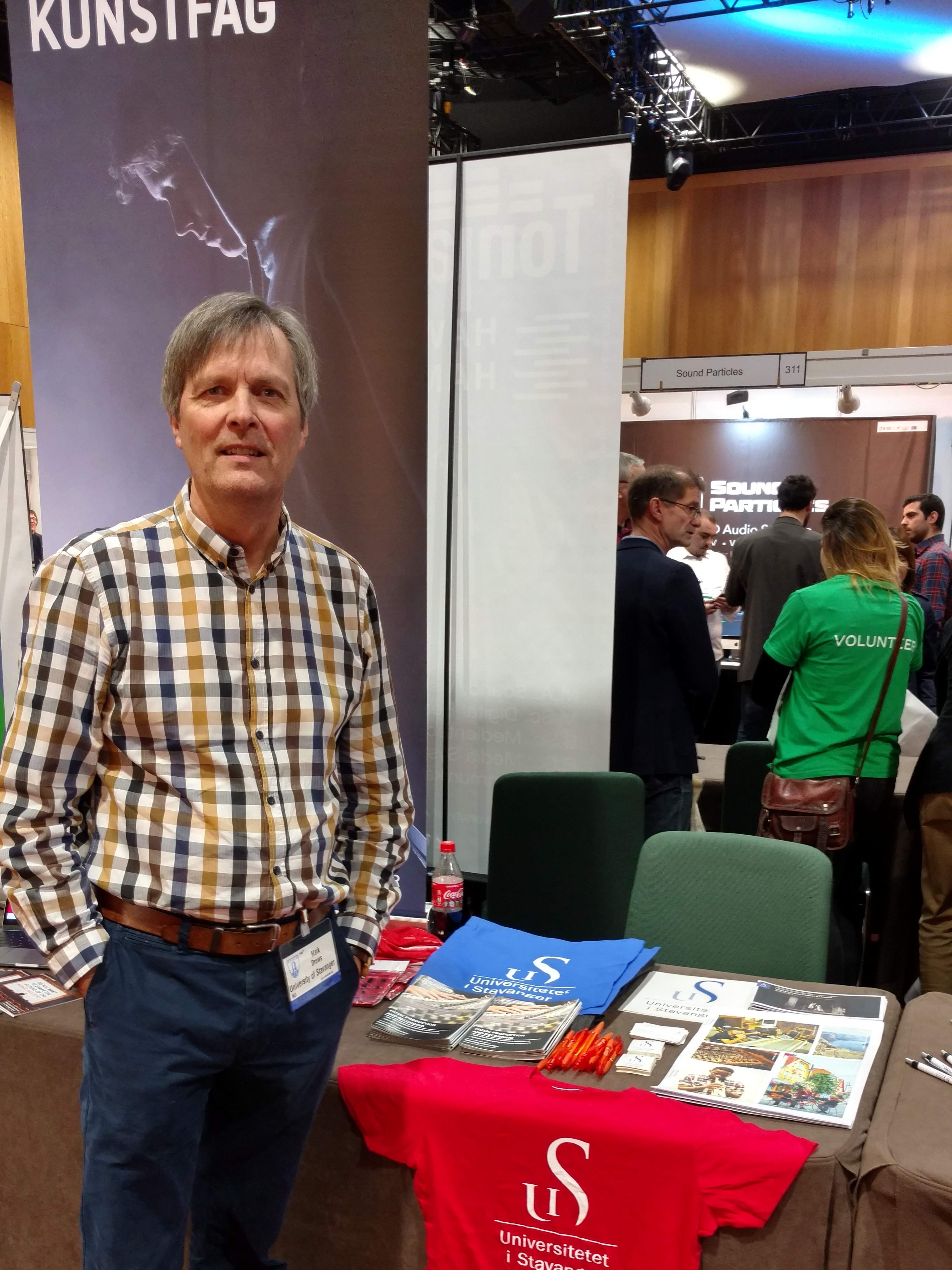 Since 1994, the University of Stavanger has offered a one-year study program for advanced music production and recording technology (MPR). The program is intended for advanced students and skilled professionals, and focuses on recording acoustic music.
Students get a unique opportunity to improve their skills and work experience. The program is limited to 15 students. That way, everyone will have plenty of studio time and practice. MPR students work closely with a number of professional partners, such as the Stavanger Symphony Orchestra, Stavanger Jazz Forum, Folken and Tou Scene. With students from more than 35 countries, the program is well represented in the international sound community.
Read more about Faculty of Performing Arts